Saudi Arabia takes 34 billion to change its image
Saudi Arabia has officially launched a program to create cultural and leisure centers with investments of 34 billion dollars by 2020, Saudi officials announced last Friday in Riyadh.
« The « Quality of Life 2020 » programme is one of the pillars of the « Vision 2030 » reform plan aimed at diversifying the Saudi economy and reducing its dependence on oil, inspired by Crown Prince Mohammed ben Salmane, these leaders explained.
« The program will generate 300.000 jobs and public investment will amount to 50.9 billion riyals (13.3 billion dollars), » Ahmad Khatib, head of this program and official agency for entertainment told reporters.
The rest of the financing will come from the private sector and foreign partners, he explained.
The aim of the project is to include three Saudi cities in the list of 100 world cities where life is good, to create a large aquatic leisure centre, three large leisure centres and 16 entertainment centres, according to official documents distributed at the launch of this programme.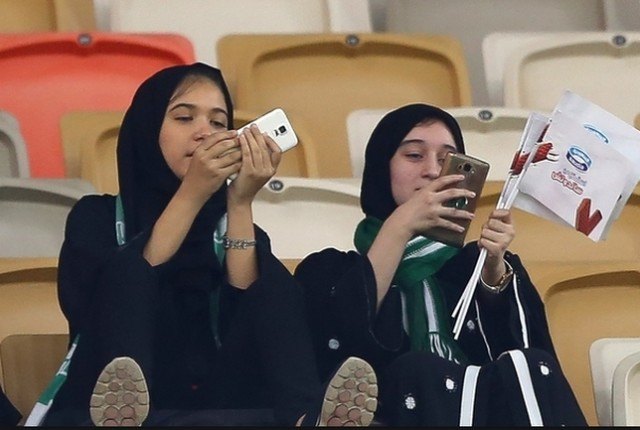 The launch ceremony of the program took place with international guests such as American actress Katie Holmes, former French footballer Thierry Henry and British actor Idris Elba.
King Salmane kicked off the construction of a gigantic « entertainment city » near the capital Ryad on Saturday.
This park is presented as the equivalent of a Disneyland where the authorities hope to attract « 17 million visitors by 2030« .
More than half of the Saudi population is under the age of 25. The kingdom was closed until now and only the better-off Saudis went abroad for entertainment.
On the same subject