How to find a great and safe destination for your travels ? The third edition of the Safe Cities Index has just been published. There is a global ranking covering the 60 largest cities in the world but also other rankings concerning digital security or health security… Good news: In the Top 10 overall, there are two European cities.
A report that is now highly anticipated
The cities in the top 10 will be able to highlight this index to attract both tourists and investors. With issues such as terrorism and climate change increasingly in people's minds, the index now takes into account a city's ability to « bounce back » from a natural disaster or attack.
The Safe Cities Index studied the emergency services available in the city, the different types of transport or what was done for computer security.
A top 10 overall that won't surprise too much
Tokyo ranks first among 60 cities on five continents for the third consecutive time. Other cities are Singapore (2nd), Osaka (3rd), Amsterdam (4th), Sydney (5th), Toronto (6th), Washington (7th), Seoul (8th), Copenhagen (9th) and Melbourne
(10th).
On numerical aspects, the ranking is different
We are still a little surprised by this ranking which strongly favours the United States. In the overall ranking, there are six cities in Asia and only two in terms of digital security. Tokyo, Singapore, Chicago, Washington, Los Angeles, San Francisco, Dallas, New York, Toronto, London.
Paris is ranked 23rd
The scores are relatively close, if we look carefully at the following 20 cities.
We find in the general ranking: Chicago in 11th place, followed by Stockholm, San Francisco, London, New York, Frankfurt, Los Angeles, Wellington, Zurich, Hong Kong, Dallas, Taipei, Paris, Brussels, Madrid, Barcelona, Abu Dhabi, Dubai, Milan, Rome.
Tourists are attentive to sanitary conditions
12 European cities are in the top 20! For the world ranking of the 20 top medical countries: Osaka, Tokyo, Seoul, Amsterdam, Stockholm, Frankfurt, Washington, Singapore, Zurich, Taipei, Copenhagen, Sydney, Brussels and Melbourne (tied), Paris, London, Toronto, San Francisco, San Francisco, Chicago, Madrid and New York (tied), Dallas, Los Angeles, Barcelona, Rome, Milan, Hong Kong,
Wellington, Abu Dhabi, Moscow.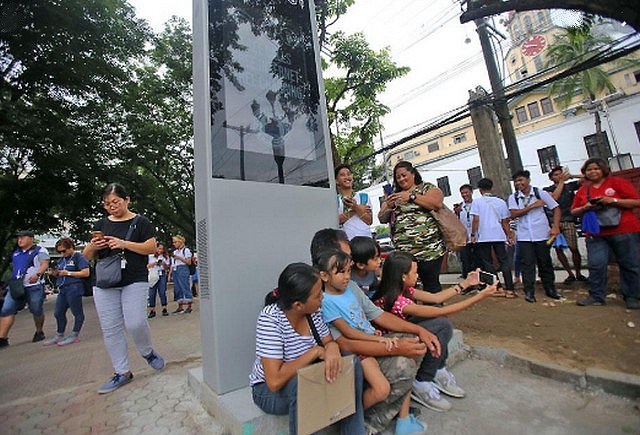 Bangkok or Ho Chi Minh City still have some way to go
The Thai capital is surely one of the fastest growing cities in the world in terms of tourism. However, the index does not give a gift to this important metropolis. Bangkok is ahead of Rio, Manila, Lima or Mumbai Bangkok is in 47th place!
Among the last of the ranking, we can discover: Ho Chi Minh City, Baku, Quito, Bogota, New Delhi, Jakarta, Casablanca, Cairo, Dhaka, Karachi, Yangon, Caracas, Lagos.
Serge Fabre