Royal Caribbean launches construction of the Odyssey of the Seas
This second ship from the new Quantum Ultra class will make its first cruises across the United States in Autumn 2020. Royal Caribbean International marked an important milestone with the cutting of the first piece of steel for its second ship in the new Quantum class. Ultra at the German shipyards of Meyer Werft.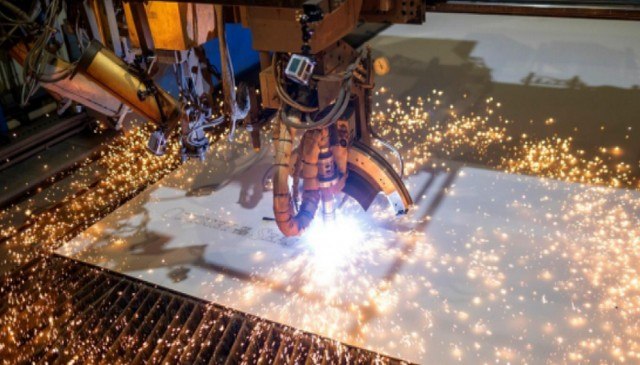 Royal Caribbean also announced the the name of its 27th ship: Odyssey of the Seas. This ship, sistership of the long-awaited Spectrum of the Seas, will be the second in the Quantum Ultra class, whose specific features make it the most popular class of ships in the world. technological progress of the Royal Caribbean International fleet, but also of the current market.
The Odyssey of the Seas will start its first Cruises in the fall of 2020, and will mainly be positioned in the United States. Further details on Odyssey will be revealed later this year.
On the same subject