Royal Caribbean Cruises LTD. orders a new giant ship
Royal Caribbean Cruises Ltd. announced yesterday that it has signed an agreement with the French shipbuilder Les Chantiers de l'Atlantique to order a sixth Oasis class ship, scheduled for delivery in the fall of 2023.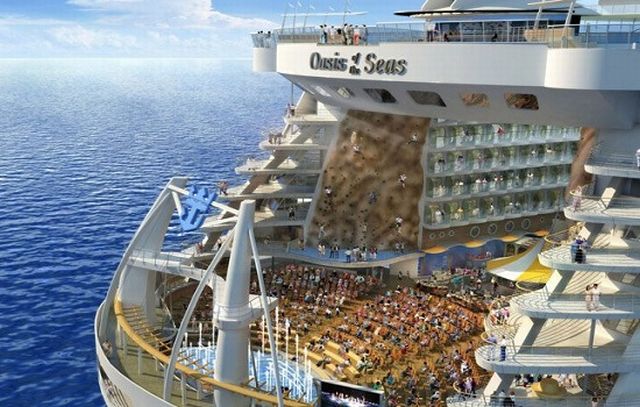 « It is a great pleasure to announce the order for a new Oasis Class ship, » said Richard D. Fain, President and CEO of Royal Caribbean Cruises Ltd. « This order reflects the outstanding performance of this class of ships and the extraordinary partnership between Chantiers de l'Atlantique and Royal Caribbean Cruises Ltd.
« This is the twenty-third cruise ship that RCL will build at our shipyard, and we are particularly proud of this, » said Laurent Castaing, General Manager of Chantiers de l'Atlantique, adding, « The order reflects the confidence placed in us by our customers, based on the exceptional quality of our long-term cooperation between the two companies and our ability to provide innovative solutions that meet our customers' expectations. »
This order is subject to financing, which is expected to be finalized in the second or third quarter of this year.
On the same subject