River tourism is on the rise in Ho Chi Minh City
Ho Chi Minh City is particularly interested in the development of river tourism.
The megalopolis of the South has a network of 1,000 km of rivers, canals and arroyos, and 320 ports, four of which are large. One third of the architectural works are located along rivers and canals – huge potential for developing tourism.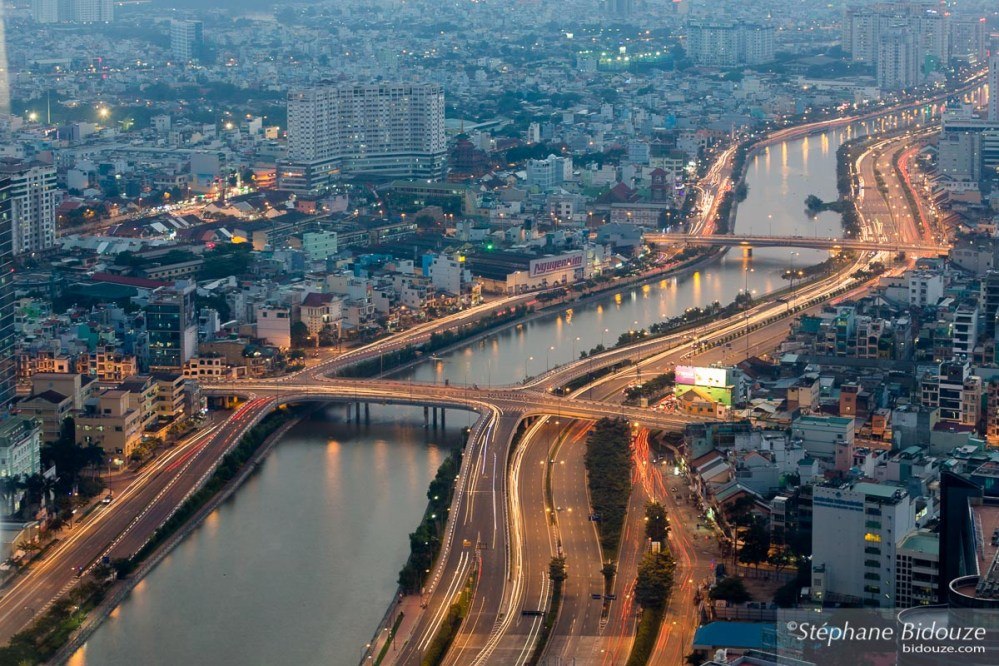 In 2013, the city began to exploit river tourism. Recently, the city commissioned tourist vessels on the Saigon River and inaugurated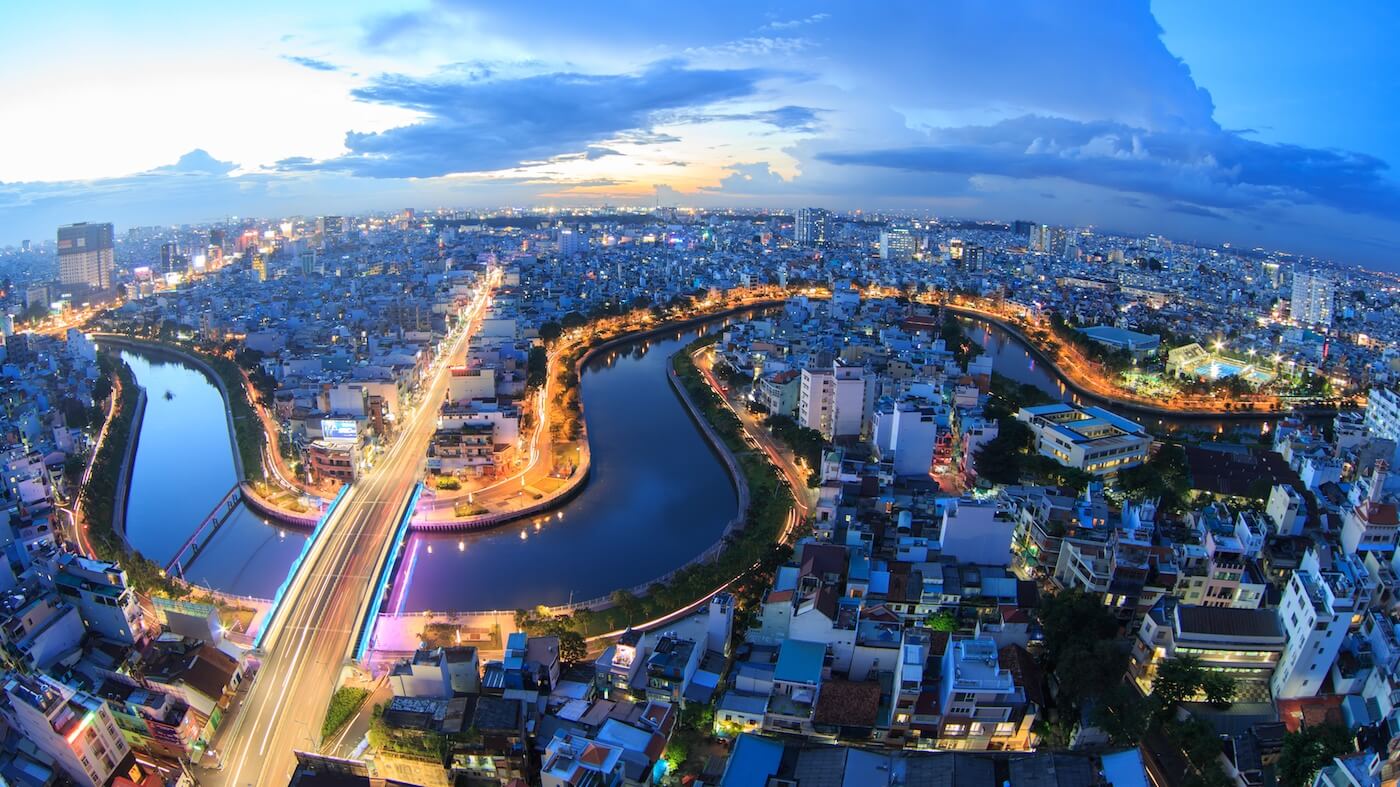 seven river tourist products.
Since 2016, the Party Committee, the People's Council and the Ho Chi Minh City People's Committee have promulgated resolutions and priority documents for the development of river tourism. According to the river tourism development plan for the period 2017-2020, at least seven tourism programmes are planned.
The number of tourists on inland waterways reached 450,000 in 2017 and continued to increase in the following years.
However, the city faces difficulties in investing in infrastructure development and many companies have already changed their sphere of activity. Indeed, the number of companies specializing in river tourism has dropped from 37 units and 130 boats to 19 and 100.
In addition, the city must be interested in the planning of architectural works along rivers and canals for tourism and their conservation. It is necessary to mobilize the participation of the authorities, companies and residents, recommended architect Truong Thai Hoài An of the Ho Chi Minh City University of Architecture. An effective measure to develop river tourism and also preserve heritage structures in the face of rapid urbanization.
On the same subject