Qatar Airways takes a 5 % stake in China Southern Airlines
The Qatar Airways Group has just announced the acquisition on the market of certain A and H shares of China Southern Airlines Company Limited on December 28, bringing Qatar Airways' total stake to approximately 5.00% of China Southern Airlines' total share capital.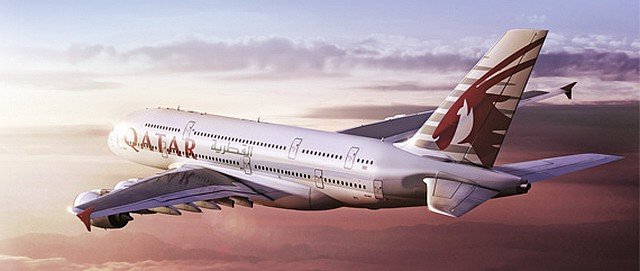 This acquisition is part of the Qatari company's investment strategy with the world's most solid airlines » according to His Excellency M. Ali Shareef Al Emadi, Chairman of Qatar Airways, who said: » this is an important step in our strategy to invest in the largest airline operating in one of the world's most dynamic aviation markets. »
This investment reinforces Qatar Airways' strategy, which already included a 20 % investment in International Airlines Group, 10 % in LATAM Airlines Group, 49 % in Air Italy and 9.99 % in Cathay Pacific.
On the same subject