Qatar Airways now operates from Brussels on A350-900
Qatar Airways announced last Friday that it will start operating its flights between Brussels and Doha on the Airbus A350-900 from 27 October.
Passengers will thus enjoy a unique travel experience thanks to this new generation aircraft offering incomparable comfort and widely acclaimed for its spacious and quiet cabin configured as a two-class cabin. Whether in Business or Economy Class, passengers will benefit from larger seats and more legroom, while enjoying the view through large windows.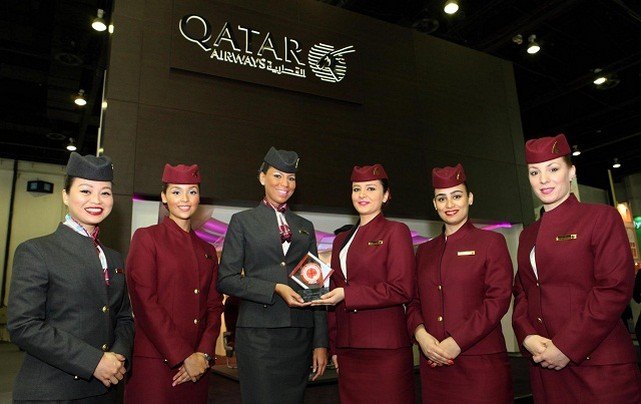 Travellers will also be able to enjoy the company's premium services, including the Oryx entertainment system, which offers up to 4,000 entertainment options and optimal connectivity via the in-flight Wi-Fi and GSM networks.
At the cutting edge of technology, the A350-900 is equipped with Rolls-Royce Trent XWB engines that reduce CO2 emissions per passenger by 25% compared to aircraft in its class. It also has the lowest carbon emission rate of all wide-body aircraft currently on the market, with the A350-1000, of which Qatar Airways is also the launch company.
The cabin's LED lighting system simulates natural daylight to reduce jet-lag fatigue, while the air renewal and cooling system is among the most efficient in the aviation industry.
70 % of the A350-900 is made of advanced materials, including composite materials, and carbon fibres are also integrated into the fuselage, which facilitates maintenance while saving fuel and reducing operating costs by 25 %.
On the same subject