Qatar Airways inaugurates its new route to Davao in the Philippines
The first flight operated by Qatar Airways between Doha and Davao in the Philippines, took off Tuesday, June 18 at 02:45 from Hamad International Airport (HIA) and landed in Davao (DVO) at 17:20 local time where it was welcomed by the famous watersalute.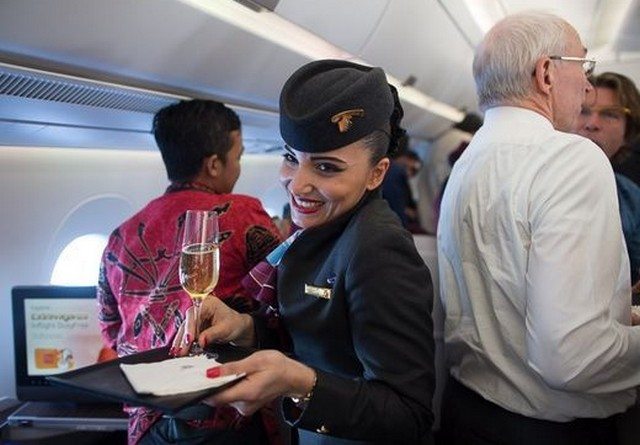 His Excellency Alan Timbayan, Ambassador of the State of Qatar to the Philippines and Mr. Marwan Koleilat, Senior Vice President of Qatar Airways' Asia Pacific Region, were on board this inaugural flight to Davao.
Qatar Airways will operate flights to Davao with a Boeing 787-8, configured with 22 seats in Business Class and 232 seats in Economy Class. Passengers will be able to enjoy the company's entertainment service, Oryx One, which offers more than 4,000 entertainment options.
With its many beaches and hotel complexes, Davao is located on the island of Mindanao in the south of the Philippines near Mount Apo, the highest peak in the country. Davao is the largest city in the Philippines after Manila and the fourth largest in terms of population with more than 1.4 million inhabitants.
On the same subject