Princely hotels all in excess
The colossal tourism project launched last year by Saudi Crown Prince Mohammed ben Salmane and named Red Sea Project, part of the Vision 2030 plan to get the country out of its dependency on its oil rents and thus diversify its economy, is making great strides and marked an important step this Sunday with its incorporation as a private limited company: the Red Sea Development Company (TRSDC) now 100% owned by the country's public investment fund (PIF).
It was in October 2017 that one of its eminent members and principal shareholders, Sir Richard Branson, appointed the former CEO of the British group Canary Wharf, Mr John Pagano, who presented the outlines of this project yesterday.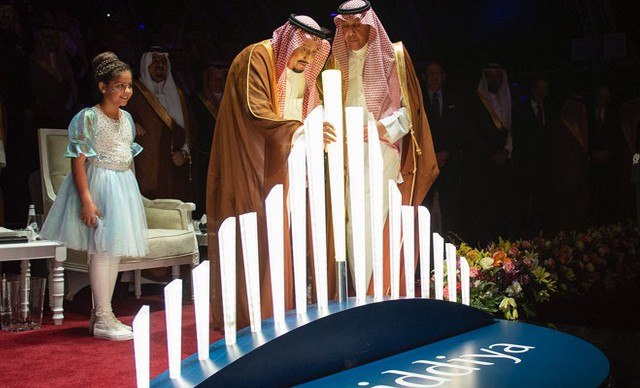 Hotels, residential units, a new coastal city, an airport, a marina,…should see the light of day by 2022 to finalize the first phase of the Red Sea project.
Located between the cities of Amlaj and al-Wajh, it will also offer tourists a nature reserve, heritage sites and coral reef dives on an area larger than Belgium!
The project is expected to create, according to local authorities' estimates and wishes, up to 35,000 jobs in the region and will contribute 15 billion rials (∼ 3.42 billion euros) to the local economy.
On the same subject