Papua New Guinea temporarily suspends its visa upon arrival
The Papuan New Guinea authorities have just announced that between 30 October 2018 and 30 November 2018, the entry visa must be obtained from a consular representation before departure and will no longer be issued upon arrival in the country.
This temporary measure is being implemented « as part of the strengthening of border security in preparation for APEC (Asia-Pacific Economic Cooperation) Leaders' Week », the 30th Summit of which will be held in the country from 17 to 18 November 2018.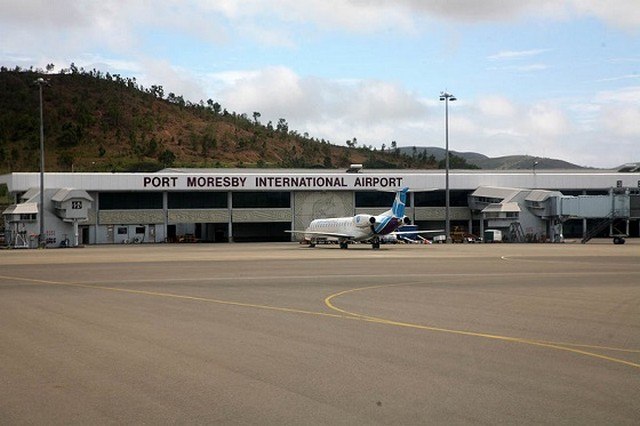 As stated in the release, « the arrival visa allows passport holders from several low-risk countries to travel to Papua New Guinea and obtain a visa there, which is a practical alternative to applying for a visa at a foreign embassy or mission. However, during the APEC sum, we must ensure that all the resources of the Immigration and Citizenship Authority (ICA) are available to process top-related requests and maintain the highest levels of security, hence the temporary suspension of this facility. » .
The issuance of the visa on arrival will be re-established as of 1 December 2018 and, in the meantime, all travellers can apply for visas at Papua New Guinea's embassies and consular missions abroad before travelling to the country.
As a reminder, citizens of the countries listed below are eligible to obtain an arrival visa upon presentation of a passport valid for 6 months from the date of arrival in the country and a return flight ticket. Its cost is free for tourists and 500 PGK (˜ 131,00€) for business travellers. The visa can also be obtained, before departure, from the Embassy of Papua New Guinea in Brussels.
Countries eligible for a visa on arrival: Andorra, Argentina, Austria, Belgium, Brazil, Brunei, Bulgaria, Canada, Chile, Croatia, Cyprus, Denmark, Ecuador, Estonia, Fiji, Finland, France, Germany, Greece, Hong Kong, Hungary, Iceland, Indonesia, Ireland, Israel, Italy, Japan, Kiribati, Latvia, Liechtenstein, Lithuania, Luxembourg, Lithuania, South Korea, Spain, USA, Malaysia, Maldives, Malta, Mexico, Marshall Islands, Micronesia, Monaco, Nauru, Netherlands, New Zealand, Norway, Palau, Peru, Philippines, Poland, Portugal, Romania, United Kingdom, Samoa, Samoa, San Marino, Singapore, Slovakia, Slovakia, Slovenia, Marshall Islands, Sweden, Switzerland, Taiwan, Thailand, Tonga, Tuvalu, Uruguay, Vanuatu and Vatican.
On the same subject