Oceania Cruises : end of plastic water bottles on board
Oceania Cruises has just announced its sustainable development initiative to eliminate every millions of plastic water bottles per year thanks to a partnership with « Vero Water ». This pioneering green initiative is the new facet of the Oceania NEXT brand's improvements and the company's most important environmental program called Sail & Sustain.
« Thanks to this partnership with « Vero Water », Oceania Cruises is not only taking a step forward on the In terms of the environment, we also provide our passengers with the best in terms of water, whether it is flat or sparkling, » says Bob Binder, President and CEO of Oceania Cruises.
This measure is an integral part of the OceaniaNEXT programme; ships will be equipped with the famous still and sparkling water distillation systems from April. It is estimated that the installation of these systems will eliminate approximately 3 million plastic bottles per year.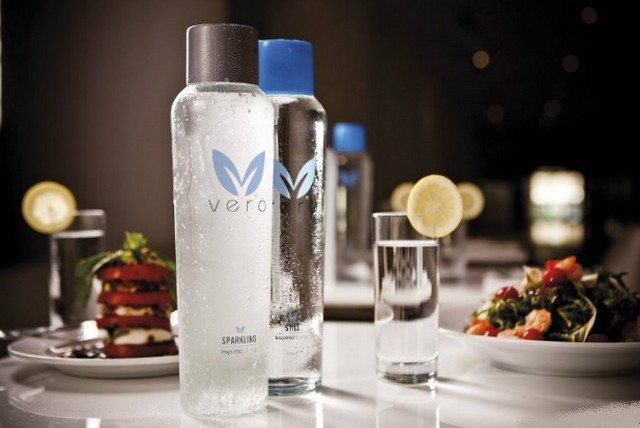 Vero Water is the world's leading supplier of high-end water distillation systems. It is used to worldwide by luxury hotel brands such as Ritz Carlton, JW Marriott, Kimpton, MGM Hotels & Resorts, Hyatt, Fisher Island Club, Sea Island, not to mention the best restaurants including James Beard Award-winning Saba New Orleans, Eleven Madison Park, Meadowood at Napa Valley, Farmhouse Inn, Season, Tribeca Grill, Blue Hill to name a few.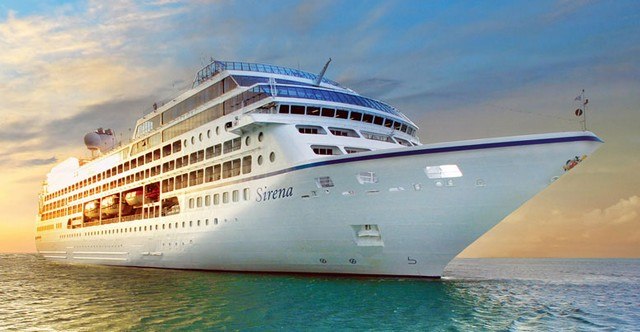 Vero Water's ecological approach to obtaining distilled water with a unique taste consists of using dishwasher-safe glass bottles that can be reused as they are made, allowing thus eliminating 3 million plastic bottles per year. Vero's exclusive purification system Water uses a nano filtration and five separate filter layers, which ensures that the water is delicious and perfectly fresh.
Vero Water on board and ashore
The Vero Water service will be implemented in two phases during the year. Phase 1 will involve the provision of service in cabins and suites, restaurants, lounges and bars and will start in April to end in mid-June.
The second phase, scheduled for the second half of 2019, will involve the Vero Water service to the customer experience on land: all passengers will receive a bottle of Vero water reusable that they can keep and take home.
On the same subject