Norwegian Cruise Line all accounts done
Norwegian Cruise Line Holdings today released financial results for the fourth quarter and full year ended 31 December 2018, as well as forecasts for the first quarter and full year 2019.
Highlights of the 2018 financial year
The Company generated net income (PCGA) of $954.8 million, or EPS of $4.25. Adjusted net income was $1.1 billion, for an adjusted EPS of $4.92.
The Company exceeded its full-year adjusted EPS guidance by $0.07, exceeding the median value of its original February 2018 adjusted EPS guidance by $0.37, despite a negative impact of $0.07 on fuel prices.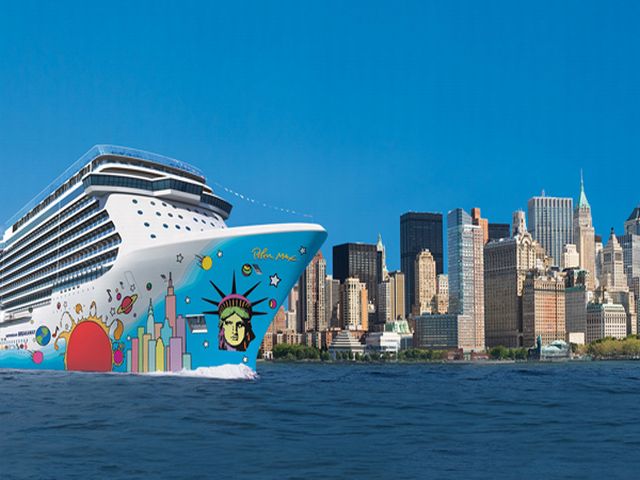 Total revenue increased 12.2% to $6.1 billion. The gross yield increased by 3.4%. The net return increased by 3.5% in constant currency, exceeding the company's initial February 2018 forecast by 150 basis points.
Earnings before interest, taxes, depreciation and amortization reached a record adjusted gross margin of 31.3 %.
Adjusted return on investment (ROIC) increased to 11.0% from 10.1% in the previous year.
The year-end net leverage target reached a level three times below the threshold.
A three-year share repurchase program was authorized for an amount of USD 1 billion and a significant return on investment was guaranteed to shareholders through a timely repurchase of approximately USD 665 million in shares under the previous and current programs. Approximately $600 million is still available under the current authorization.
The Norwegian Bliss, the first ship designed specifically for cruises in Alaska, was successfully inaugurated.
Construction of the new state-of-the-art boarding terminal has begun at the Port of Miami.
On the same subject