New Zealand learns from the Christchurch tragedy
We are all shocked by the death of 49 people in Christchurch. Extremists on all sides should be banned. The Prime Minister of New Zealand promised to toughen gun ownership legislation. In addition, the country is on alert.
A horrendous murder in two mosques
Two terrorist attacks on Friday, March 15 in the southern New Zealand town of Christchurch left at least 49 people dead and 40 seriously injured. The 28-year-old Australian, responsible for this heinous attack, had obtained a « Category A » firearms licence in November 2017. The following month, he bought five weapons without any problem, which allowed him to commit these murders.
An unprecedented act of violence in this country
Prime Minister Jacinda Ardern addressed the people of New Zealand. In particular, she described the shooting as an unprecedented act of violence for her country. In particular, she sent a strong message to migrants and refugees in the country:  » they have chosen to make New Zealand their home and it is theirs. They are one of us. The person who perpetuated this violence against us is not « .
Amendment of firearms legislation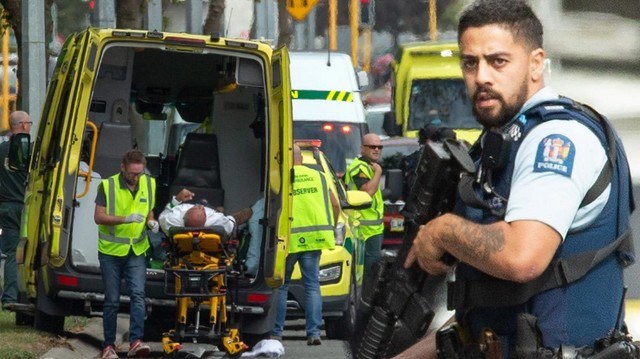 The Prime Minister has committed to toughening gun legislation. Yet New Zealand had already strengthened its weapons laws to restrict access to semi-automatic rifles in 1992, after a man with mental illness shot dead 13 people in the southern city of Aramoana.
But gun laws are still too lax compared to neighbouring Australia, which established a very strict gun control regime following a similar massacre in 1996.
By 2014, the New Zealand Police estimated the number of legal firearms owned by civilians at 1.2 million, or about one in four people, twice as many as the number of firearms per capita in Australia.
The security services are on alert
The Prime Minister said, « I asked our agencies to work quickly to determine if there was any activity, on social networks or otherwise, that should have triggered a reaction. This work is already underway. » The attacks have already been described as acts by white supremacists and xenophobes against immigrants and Muslims. For information, the population identifying itself as Muslim is just over 1% of the total population.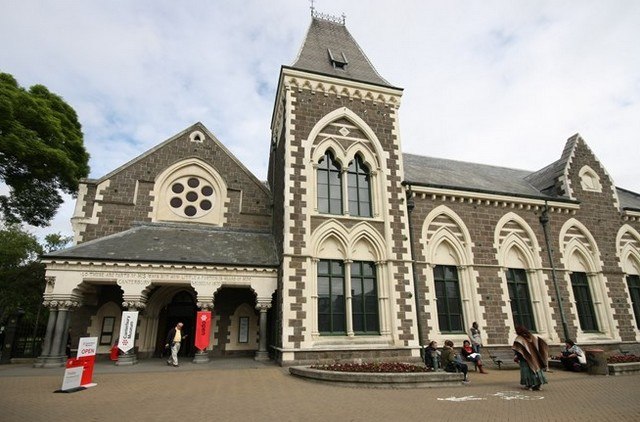 Christchurch is one of the main tourist destinations
It is the main city of the South Island and the third largest in the country.
Christchurch is one of New Zealand's main tourist attractions, not least because it is home to sights such as the cardboard cathedral, built almost entirely with
this material.
It is a temporary substitute for the old building, which collapsed after a series of earthquakes between 2010 and 2011.
The Canterbury Museum is another attraction where you can learn more about the city's history, as well as Maori collections and Antarctic exploration.
There is also the cable car that climbs Mount Cavendish and offers a panoramic view of the city, the Canterbury Plains…
On the same subject