Montréal is growing in strength
According to Tourisme Montréal forecasts, the city will receive over 11.6 million tourists in 2018, representing a 4% increase in volume and approximately $4.3 billion in tourism spending. Growth will largely come from the overseas market (Europe and Asia) with an anticipated increase of 6.1%.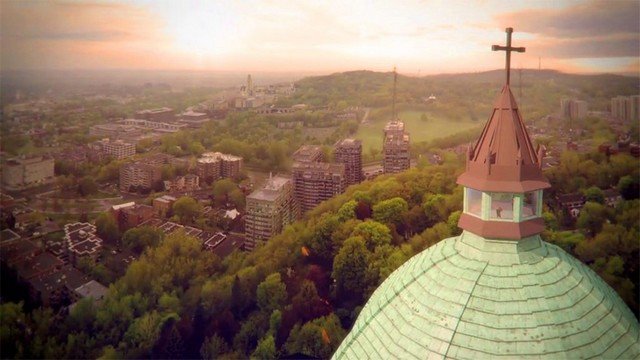 The addition of direct air links (the new air player Level), the development of the tourism product – for example, the Ferris Wheel, the AURA show that illuminates the Notre-Dame Basilica, the new pavilion of the Pointe-à-Callière Museum, The illumination of the Jacques Cartier Bridge and the new pavilion at the Musée des Beaux-Arts, the enthusiasm for the city and the investment in marketing campaigns explain why tourism will continue to grow in 2018, following Montréal's 375th anniversary.
« Our destination is very popular internationally and I would like to highlight the excellent work of the entire Montreal community! 2017 was an important year for Montréal's influence. In 2018, we continue to be proactive with the promoters of new tourism products, » said Yves Lalumière, President and CEO of Tourisme Montréal.
On the same subject