Miss Tourism Ghana supports mothers
Miss Tourism Ghana Princesses, on the occasion of Mother's Day, donated various products to mothers at the Margret Maquart Catholic Hospital in Kpando, Volta Region.
Miss Tourism Ghana's team, consisting of 2018 Ambassadors Princess Gyamfi and Diana Borngreat and 2013 Ambassador Sumaya Hamidu, distributed baby products designed by Ghandour Cosmetics to new mothers.
With the help of Lele Foods, they provided all the women in the maternity ward with lunch and drinks.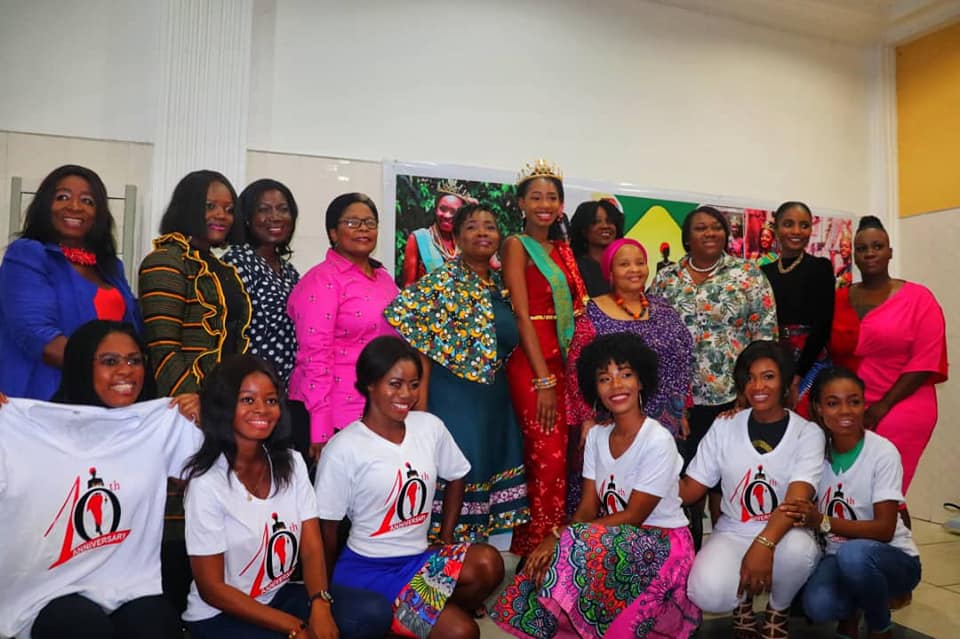 After the maternity visit, Miss Tourism Ghana ambassadors spent time in two orphanages, Hard Haven and the Missahoe Palace Children's Home, all located in the Volta region. They refreshed them, played games with the children and also celebrated a group of queen mothers.
Expressing her enthusiasm, Ms. Gyamfi said: « Every woman is a born star who has the ability to influence her loved ones and those who follow. »
Borngreat said the day celebrated in many other countries around the world was an opportunity to explore ways to improve the lives of women and children.
Ms. Delphine Brew-Hammond, Director of Events and Operations of Miss Tourism Ghana, also said the day could not be celebrated in one day, adding that it should protect women and children from rape and displacement, especially in the event of a torn war.
« We must enforce our laws against girl marriage. We had to be honest with our education on sex and reproduction. To truly celebrate our mothers, we must celebrate women every day, » she said.
Miss Tourism Ghana's Mother's Day trips were sponsored by Lele Foods, Max International, PGees, Mrs. Rita Bucknor and her family, Ghandour Cosmetics, Tang Palace Hotel, DaViva and the MP for Kpando, the Hon. Della Sowah.
On the same subject