Miami becomes a port of embarkation for MSC Armonia to Cuba
Miami, a fascinating and world-famous destination known as the « World Capital of Cruises », becomes a port of embarkation for the MSC Armonia.
MSC Cruises offers an increasingly richer and more varied itinerary in the Caribbean, as well as numerous travel options that allow passengers to reach their cruises.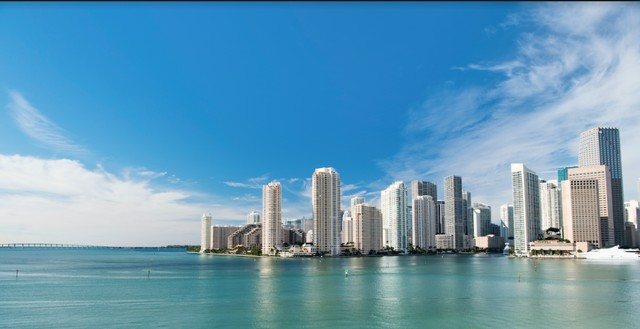 Guests of the MSC Armonia will have the opportunity to spend two days in Havana, a unique destination with one of the largest and most modern cruise ships.
MSC Cruises announces that from December 10,2018, Miami will join MSC Armonia's 7-night itinerary in Cuba and the Caribbean, joining MSC Divina and MSC Seaside.
Thanks to this new organisation, guests will be able to take advantage of increasingly rich and varied routes in the Caribbean, as well as a wider range of travel options to join their cruise.
MSC Cruises will therefore be the only company to offer two days in Havana on 7-night itineraries on modern ships calling in Cuba.
On the same subject