Mexico City, a crossroads of history and trade
Mexico City, the former homeland of the Mayas and Aztecs, bears the traces of the first civilizations of the Americas dating back to the year 2000 BC. Today, the city is one of the most important business centres on the American continent.
Mexico City's cultural heritage attracts visitors from all over the world, with more than 150 museums, an impressive figure that ranks the city just behind Paris for its cultural offerings.
The ancient city of Teotihuacan and its pyramids are also tourist sites to discover near Mexico City.
It has many assets with its colonial architecture, its delicious cuisine, its emblematic public squares and the many activities for young and old.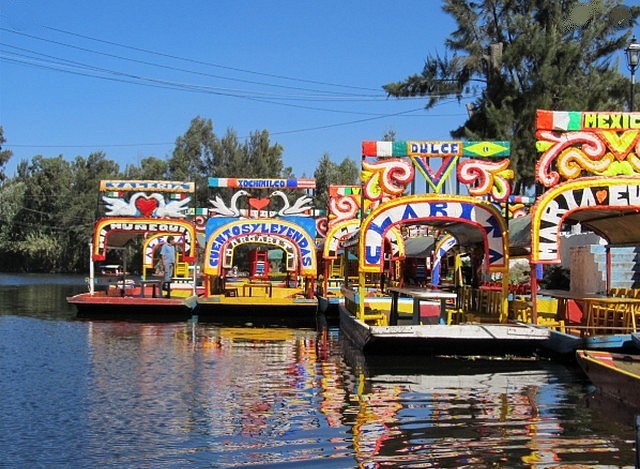 Four million tourists choose Cancun every year
Fishing and agriculture being the main sources of income during the Mayan civilization period, the city of Cancún is proud of its many developments in astrology, physics and mathematics.
Cancun is now one of the most important destinations in Central America.
Contributing significantly to Mexico's economy with its tourism revenues, the city welcomes about 4 million visitors each year and has more than 150 hotels.
In addition to swimming, diving and other outdoor activities, its history, cuisine and underwater museum make it an ideal place for an unforgettable holiday.
On the same subject