Marriott gives work to young people
Marriott International has just announced that it plans to achieve its objectives by offering career opportunities to 40,000 young people in Europe by 2020. This initiative is associated with the company's sustainable development and social impact platform, Serve 360: Doing Good in Every Direction, and its commitment Empower Through Opportunity.
Today's announcement coincides with the launch of Marriott International's annual fundraising campaign, You Eat, We Give (you eat, we give) which aims to raise €400,000 for children's charities in Europe in 2019 to allow more young people to live and work freely.
Since 2015, Marriott International has made 30,000 training offers available in Europe in the form of internships and apprenticeships, enabling young people to get off the ground and be confronted with a whole range of professional experts and stimulating experiences.
More than 15,000 additional young people were hired directly by Marriott International.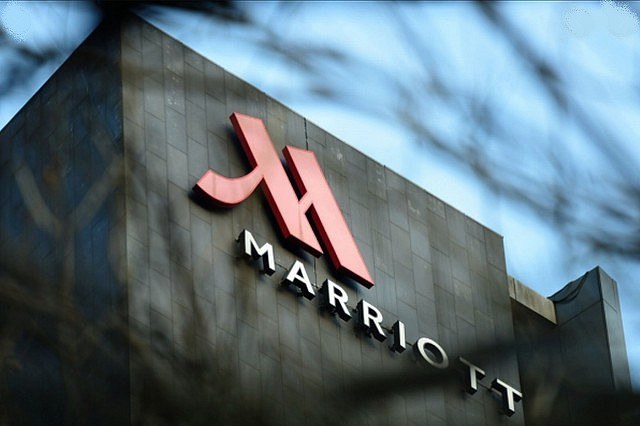 The 2020 target is at the heart of Mariott International's World of Opportunity initiative, which aims to find and cultivate the wealth of talent currently untapped among 15-24 year-olds across Europe.
As part of the partnership with The Prince's Trust in the United Kingdom and SOS Children's Villages in the rest of Europe, Marriott International's World of Opportunity training courses help to develop the professional skills and « essential abilities » that enable young adults from disadvantaged backgrounds to take their first steps in the labour market and promote independence.
On the same subject