Marriott and YTL Hotels signed new hotels in Asia
New collaborations in Malaysia and Japan extend the strategic relationship between the YTL Hotels & Marriott International group with 15 properties worldwide…
Marriott International and YTL Hotels announced agreements for new hotels through Asia, strengthening both companies' presence in the world's most dynamic region.
At an official ceremony held at the Ritz-Carlton, Kuala Lumpur, on December 5, the two companies have agreed to develop two new luxury hotels in Malaysia under the JW Marriott and EDITION and signed memoranda of understanding for two hotels in Niseko, Japan Village, Hokkaido.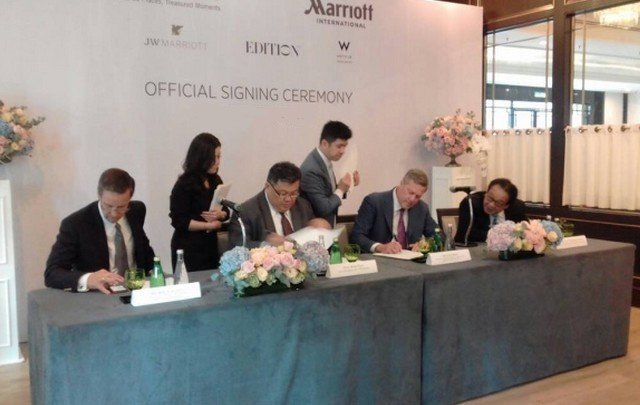 Tan Sri Francis Yeoh, Managing Director of YTL Group, said: « We are delighted to expand our business in this area. our hotel footprint in Asia through Marriott International. Our 20-year relationship was instrumental in the growth of YTL hotels in China. Malaysia, Asia and the UK-We currently have 11 Marriott hotels in our portfolio, which makes us one of the leading hotel providers in the UK. the largest corporate owners of Marriott in the world ».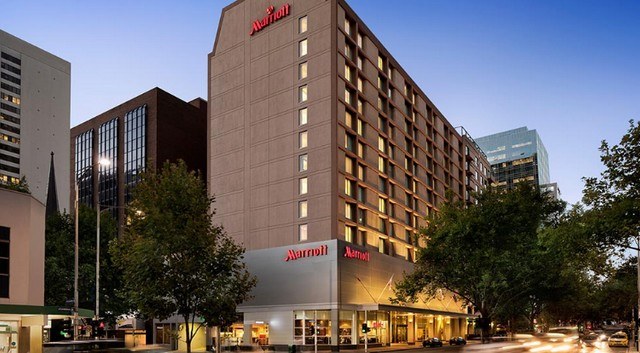 Craig S. Smith, Chairman and CEO General of Marriott International Asia Pacific, said: « We are delighted with this partnership. which advances our presence in the luxury sector in Asia-Pacific and in particular in Malaysia and Japan are two exciting and varied travel destinations.  »
In Malaysia, YTL Hotels' second Marriott will be strategically located near central Kuala Lumpur, an exclusive urban site built around the country's largest transit centre, offering customers easy access to major business and leisure destinations. EDITION in Kuala Lumpur, the first in Malaysia, will be located close to downtown Kuala Lumpur, home to the Petronas Towers, the world's tallest twin towers. The 350-room property will offer a new contemporary luxury experience…
In Japan, the EDITION and W hotels will complement the luxury experience in the fully integrated village of Niseko. YTL Hotels' presence in Japan's powder Mecca – Niseko Village in Hokkaido – is growing with the upcoming development of a future Ritz-Carlton.
On the same subject