Lufthansa shows its muscles
European air transport giant Lufthansa published last Thursday a record net profit of 2.36 billion euros in 2017, an exercise marked by the end of a long conflict with its pilots and the disappearance of its rival Air Berlin.
Analysts interviewed by financial service provider Factset were expecting 2.28 billion euros.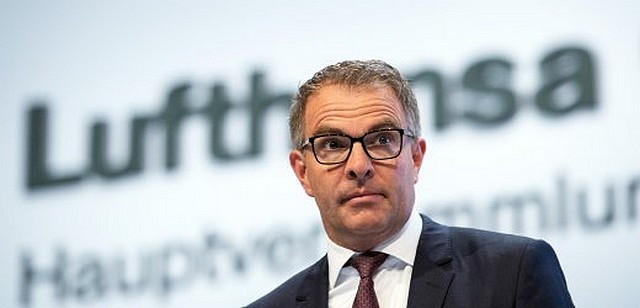 « The efforts of recent years have paid off » and » we have achieved the best profit in our company's history« , Carsten Spohr, quoted in a statement. The 50-year-old has just seen his contract at the head of Lufthansa extended for 5 years, until the end of 2023.
As expected, the finalization in December of an agreement with its pilots after a dozen strike movements had a positive effect, amounting to approximately 580 million euros, on the German carrier's accounts.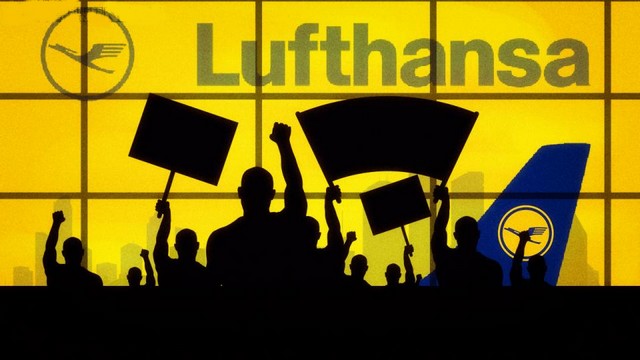 The parent companies of Lufthansa, Eurowings, Swiss, Brussels Airlines and Austrian Airlines also benefited from higher ticket prices, the consolidation in its accounts of Brussels Airlines (acquired at the end of 2016), an upturn in freight and the integration of aircraft previously operated by Air Berlin, the second German airline to close last autumn.
35.6 billion, in line with analysts' expectations.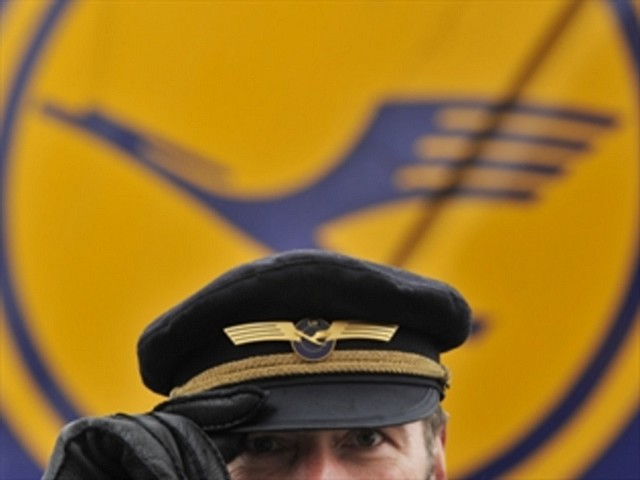 The group has fulfilled its promise by generating an operating profit adjusted for certain exceptional items – its reference measure -« higher » than in 2016. 2.97 billion, multiplied by more than 5 in the fourth quarter alone thanks to the agreement on wages and pensions with some 5,400 pilots from Lufthansa, Lufthansa Cargo and Germanwings.
Lufthansa will propose to its shareholders a 60% dividend increase over one year, to 0.80 euro per share.
Since the beginning of the year, the Lufthansa share has plunged 15% to around 26 euros, after more than doubling in 2017 to over 30 euros, a record level.
The strategy of simultaneously developing a low-cost offer and top-of-the-range services, as well as the group's offensive in the European sky, had delighted investors, whose enthusiasm has since waned. But the share still shows a rise of 84% year-on-year.
For 2018, Lufthansa expects a »slightly lower /em> » profit while kerosene costs should be around 700 million euros higher than in 2017.
On the same subject