Low cost tourism: the metamorphosis of Ryanair
First there is the freezing of a company aircraft at Bordeaux airport, at the request of the DGAC, to force the carrier, who is decidedly reluctant to submit to court decisions.
It consists of paying the sum of €525,000 corresponding to subsidies deemed undue by the Community authorities. We wonder if it compensated the 149 passengers whose flights were cancelled on that occasion. The case dates back to 2008 and 2009, during which
the Irish company received more than €900,000 in subsidies from the Charente department before leaving Angouleme airport because its requests for the following years had been considered exorbitant by the Charente people.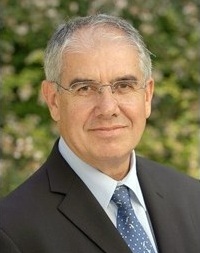 It took 5 years of proceedings to get Ryanair to be obliged to refund the amounts deemed unduly received. But instead of doing so, the Irish carrier paid only half, arguing that the balance of €524,907 was not due since the Charente department had not seen fit to continue its collaboration with the company.
It therefore took another 4 more years for Ryanair to finally comply by reimbursing only the principal, i.e. €504,907, excluding the amount of interest of €677.25. We are still surprised by this meanness.
The lesson to be learned is still very clear. The Ryanair model, as it has worked for more than a quarter of a century, will have to be abandoned. It was based on a significant contribution from local authorities with a fairly simple but very effective bargaining process:  » I have some
had and I can put them anywhere in Europe. If you want me to bring you passengers who will develop your economy, you have to put your hand in your pocket. This will allow us to offer prices so cheap that it will generate a new market. This will be beneficial both for you and for us.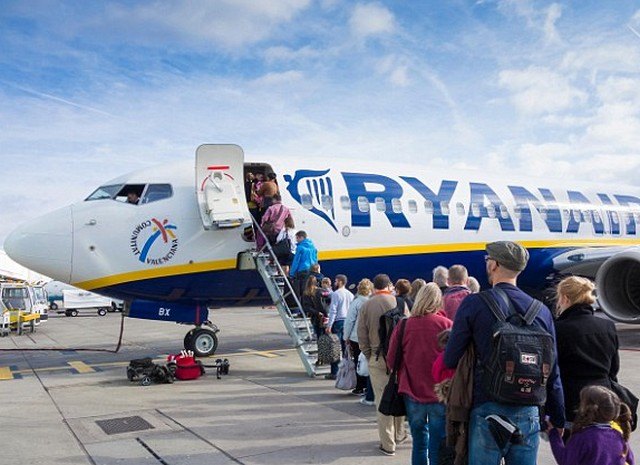 And the system worked. It has allowed many French and European regional airports to develop and, let us be honest, it has revived many of the campaigns that were in the process of desertification.
Only the system eventually tired of contributors and competitors who, like Easyjet or conventional carriers, had a very different practice. The European decisions have fallen, the aid has been found illegal and a number of them will have to be repaid. This naturally leads Ryanair to completely rethink its operating model.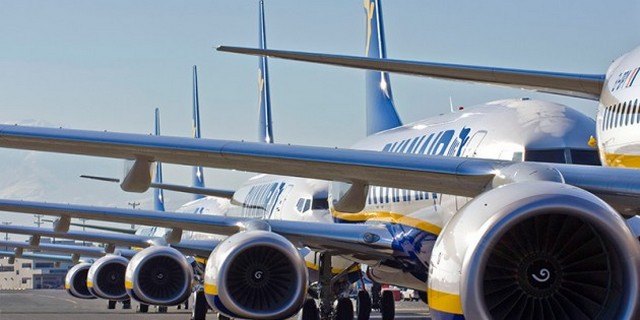 When the company can no longer rely on public money, it must obviously look for other markets that can pay significantly higher prices for access to devices. But how can we stay in the secondary airports? The latter are only of interest if the tariffs are extremely low, which is only possible if the costs are also very low and if there is public compensation. Thus, Ryanair is beginning very seriously to consider working on the major platforms and has, for example, requested « slots » from Orly.
Yes, but the matter is not simple because the major European airports are all  » controlled « , i.e. their access is limited to a certain number of movements.
It would be surprising if current operators were to push themselves to make room for a company that has treated them high for years. And then the slingshot of the employees, first and foremost the pilots, began to seriously shake the Irish carrier.
In fact, the strikers expressed more than one request for management consideration than a wage increase claim.
For the first time, Ryanair had to face a serious strike movement in several countries in Europe. Whether way or the other way, management had to resign itself to talking to the unions.
And if that were not enough, the threat of Brexit is becoming more and more serious. And if this one is pronounced, it is the whole huge operation that Ryanair operates from the United Kingdom that is being carried out.
Ryanair has benefited greatly from an original model based exclusively on the search for the lowest possible cost price in order to offer unparalleled prices. It will have to change and quickly. Otherwise….
Jean Louis Baroux
On the same subject