Loss of 55 billion USD, figures are chilling
With the Covid-19, Africa has lost $55 billion in revenue from tourism and air transport. This industry accounts for 10% of the continent's GDP and supports 24 million families.
Some of the continent's airlines will not recover from Covid-19.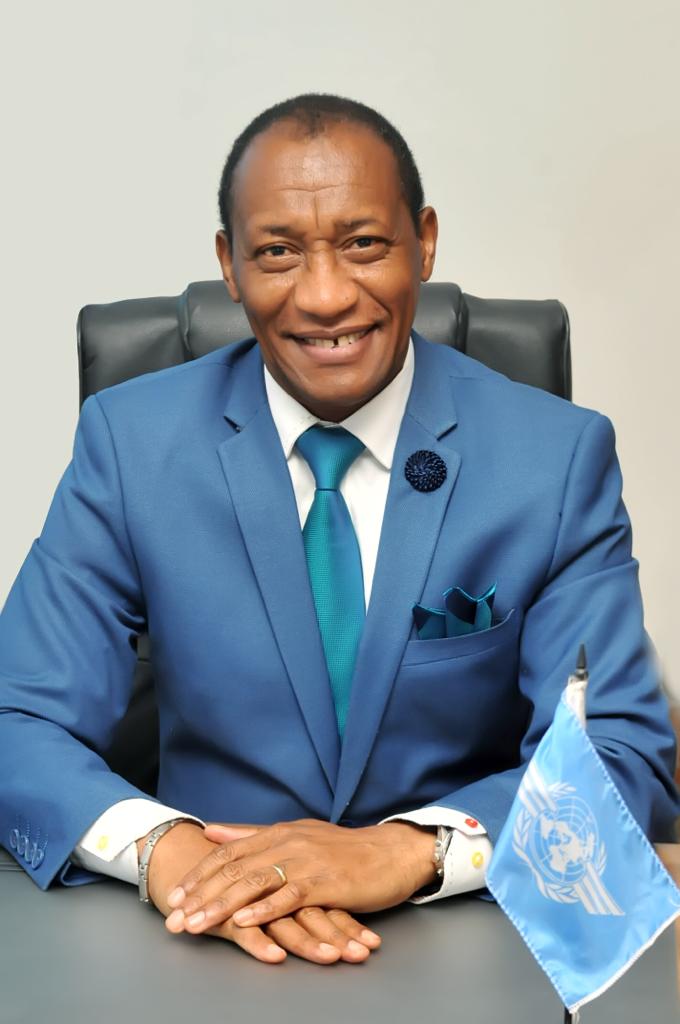 African airlines have seen a 95 per cent drop in turnover and other losses such as asset deterioration. Tourism and travel account for nearly 10 per cent of the continent's gross domestic product.
Africa, which has recorded more than 420,000 cases of coronavirus and more than 10,000 deaths, is gradually declining, and it is hoped that air borders will soon be reopened to mitigate some of the serious impacts on air transport and tourism.
Prosper Zo'o Minto'o, International Civil Aviation Organization (ICAO) Regional Director for West and Central Africa, said African airlines will need about $20 billion to resume operations.
On the same subject