Japan keeps the fire sacred
Japan, with dozens of active volcanoes, is located on the famous Pacific fire belt where many earthquakes and volcanic eruptions are recorded. Overall, » the fire belt has 452 volcanoes, or 75% of all volcanoes on the planet, both active and extinct. Japan woke up again with the eruption of a volcano.
A volcano at rest for 250 years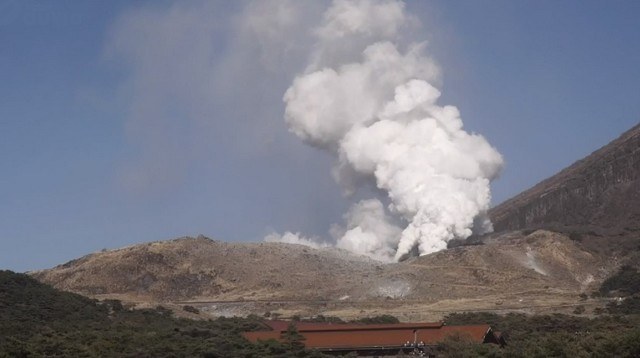 A volcano in southern Japan erupted on April 19. It had been extinct for 250 years.
The Japanese Meteorological Agency has banned the approach of the entire mountain around the crater.
The volcano is part of the Kirishima mountain range on the main island of Kyushu in southern Japan. The area is about 1000 kilometers (620 miles) southwest of Tokyo.
Other volcanoes have already reactivated
On September 27, 2014, Japan experienced its deadliest eruption in nearly 90 years when Mount Ontake in Nagano Prefecture suddenly exploded.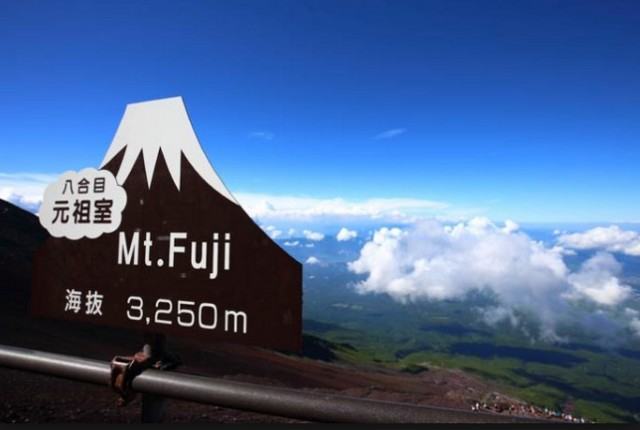 An estimated 63 people were killed in the eruption. During this period there were many hikers eager to discover the superb autumn colours of the region.
Last January, a Japanese soldier was killed and several others injured after an eruption near a popular ski resort northwest of Tokyo. Another volcano near Mount Io also exploded violently in March for the first time in seven years. There are a few scenes shot next to this volcano in the 1967 film James Bond You Only Live Twice .
Lot of smoke and ashes
The volcano on Mount Io spit smoke and ashes quite suddenly before going back to sleep. « A Japanese Meteorological Agency official said » There is a possibility that Mount Io will become more active « . A security perimeter has been set up. The agency also warned that large volcanic rocks could fall within three kilometres.
To see the few images : https://youtu.be/PTfobFGKlRs
On the same subject