ITB Berlin 2019: full of trips, news and sponsors
The world's largest tourism trade fair is back in Berlin again. ITB Berlin showcases the cultures and styles of various places, whether you are looking for outdoor adventures, a gourmet trip or a destination for the whole family.
Opening by the German Minister of Economic Affairs
In 2018, Angela Merkel made the trip, but this year it was Federal Minister of Economics and Energy Peter Altmaier who was present for the inauguration on March 5.

The Minister said: «  Tourism creates jobs all over the world, including in Germany, thus adding considerable value to our country. The development of sustainable tourism benefits not only the economy, but also the improvement of everyone's quality of life. For us, it is therefore very important to ensure that the general conditions of tourism are good « .
ITB Berlin: more than 10,000 exhibitors
Most countries will of course be present as well as all the professionals who work in the field such as adventure travel, responsible tourism, business travel, events, human resources, cultural tourism, hotels, luxury travel, travel for gays and lesbians, youth travel and economic accommodation, virtual reality and all technologies. For the third time, there will be the increased presence of medical tourism.
Medical tourism well represented on ITB Berlin
This type of tourism communicates little in France for various reasons, including questions of legal liability. But in Germany, this will be the third time that medical tourism will benefit from a platform during the exhibition. This is a sector that has become an important and fast-growing market.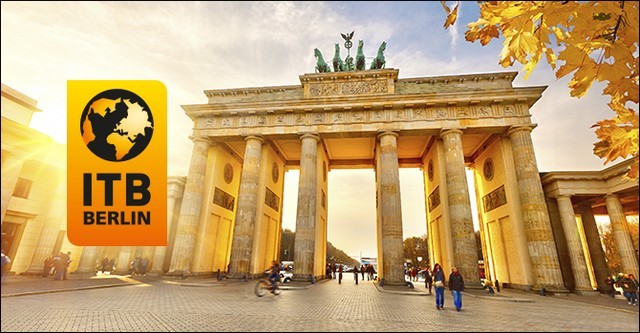 Just a few years ago, medical tourism represented a tiny part of global tourism spending.
Today, it is a multi-billion dollar industry that is expected to grow by up to 25% per year over the next ten years.
Technology is taking up more and more space
Effective technological solutions are increasingly becoming a decisive factor in the success of travel industry business models. « Travel Technology » will see GDS and its new features, database systems for tour operators, booking systems, software and their calculation programs.
Hall 5.1 focuses on software for tour operators and travel agencies. In Halls 8.1 and 10.1, the focus is on technology suppliers for the hotel sector. ITB  » eTravel World », hall 6.1, 7.1b and 7.1c, presents innovations and new technologies. Hall 7.1c presents the latest hotel technologies and startups. The social media areas, big Data are located in Hall 6.1.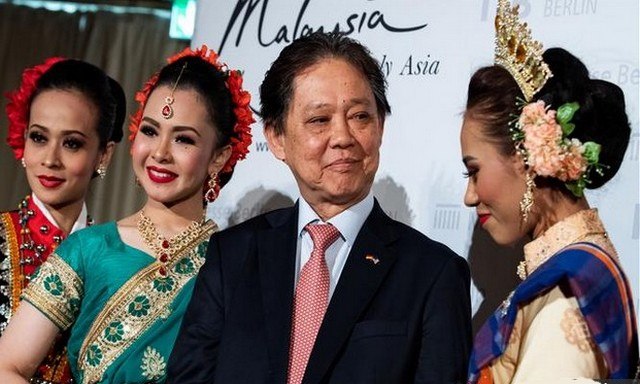 Malaysia: official partner of the exhibition
With the « Visit Malaysia 2020 » campaign, the Malaysian Ministry of Tourism and Culture is targeting 30 million arrivals next year and tourism revenues of around €22 billion. Tourism is currently the second largest source of foreign exchange earnings.
The number of employees in the tourism sector in Malaysia increased from 1.5 million in 2005 to 3.4 million in 2017.

Malaysian Minister of Tourism, present at the opening, said:  » I believe that Malaysia's unique cultural character attracts the European market a lot « . Visitors to ITB Berlin will have the opportunity to discover Malaysia's architecture, local dishes and cultural shows.
Chinese companies among the sponsors
Among the many sponsors are: the German Ministry of Economic Affairs, « Cruise Lines International Association ». (CLIA), Euronews, the Chinese Jing Jiang (6,700 hotels in 60 countries) as well as Trip.com (the international agency of Ctrip), Wellness Hotels and Resorts (a site on wellness establishments in Germany), HRS (hotels), IPK (travel data).
You really have to discover, at least once, this huge living room. IFTM – TopResa looks tiny compared to ITB.
It should be noted that in honour of the celebration of the first International Women's Day in Berlin, admission to the exhibition will be free for women on Friday 8 March.
Serge Fabre
On the same subject