Istanbul new capital of major arts
No one has ignored the intense cultural bubbling of the Turkish metropolis for some years now. The urban monster that Istanbul has become never misses the opportunity to enhance its rich heritage, whether architectural or human. Here's what you shouldn't miss in the coming weeks:
Turkish Art Biennale in Istanbul
The exhibition of contemporary art, organized by the Foundation for Culture and the Arts, takes place from March 31 to May 15, 2018.
It has positioned itself as the most prestigious art event and promotes Turkish and international creations.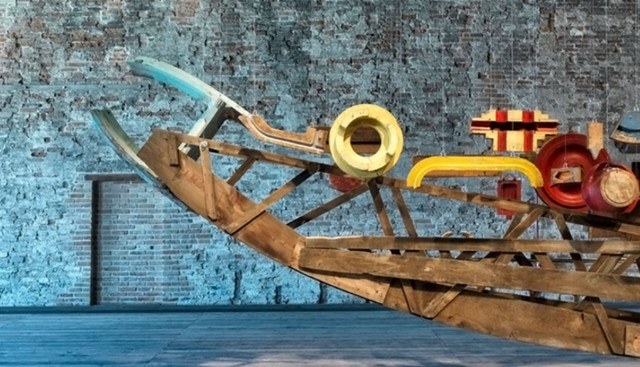 The exploration of new places, the opening to public spaces and the diffusion of culture make it possible to constitute a reflection of Turkish artistic philosophy.
Pass museums Istanbul and Cappadocia
The Museum Pass Istanbul card is valid for 5 days and costs about 18€ and the Museum Pass Cappadocia card is valid for 3 days.
days and costs about 16€. These maps allow tourists to visit the most important museums in all seasons ease. They also offer numerous discounts in some tourist places and for the visit of the numerous masterpieces present in this city and in this region.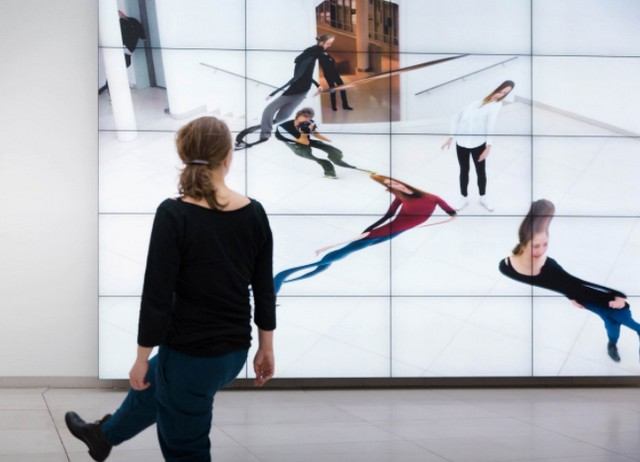 23rd Izmir Book Fair
The Izmir Book Fair, which has brought together readers, writers and publishers for over 21 years, is being held this year from April 14-22, 2018. It is organized by more than 400 publishers and in collaboration with the Turkish Publishers Association. Visitors can read and buy books on all themes and this fair allows writers and publishers to to make a place for itself on the national and international market.
37th Istanbul Film Festival
Every year, the Istanbul Arts and Culture Foundation, IKSV, organizes the International Film Festival. This film festival is the oldest in Turkey. For this 37th edition, which was held from 6 to 17 April last, more 200 films were presented, in more than 20 thematic sections and in different languages.
On the same subject