India, the new tourist Eldorado of the Chinese
French people knew the Chinese conglomerate Fosun before it bought Club Med in January 2015. Since then, the Club has grown at high speed. It should be noted that China has become its second market after France. Today Fosun invites himself into an Indian travel society.
Chinese groups invest in India
In fact, in 2016, Chinese companies invested twice as much as they had in India in the last 10 years.
Fosun was looking for private equity investments in India. In 2016, the conglomerate invested more than one billion euros in the Indian group, Gland Pharma.
Fosun invites itself today at Ixigo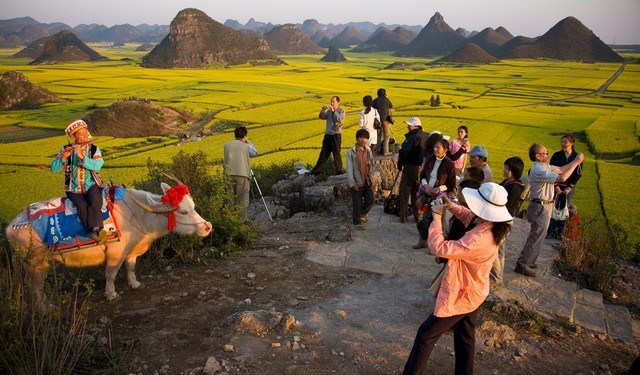 Ixigo was founded by Rajnish Kumar and Bajpai in 2007. The company has evolved from a meta-search engine to a complete travel offer by plane, train, hotel, taxi…
In 2011, the company raised 18 million euros.
Makemytrip, the number one travel site in India had subscribed.
In June 2015, the phone manufacturer Micromax made an undisclosed investment in Ixigo. Today Fosun is participating in a round table organized by Sequoia Capital for 15 million euros.
Ixigo grows through word of mouth
Ixigo would be leader in search engines in South Asia. They have developed numerous applications to help travellers plan their trips with Tripplanner or Fare Mapper.
The company grows quickly and ensures its communication by word of mouth from satisfied users.
Serge Fabre
On the same subject