In Moto a great breath of fresh air in Gold
The Bol d'Or, a legendary 24-hour international motorcycle race, will take place on the Paul Ricard circuit at Le Castellet on 20, 21 and 22 September 2019. This endurance motorcycle competition, which takes place once a year in France, was created by Eugène Mauve and is renowned as having been the first 24-hour race in the world.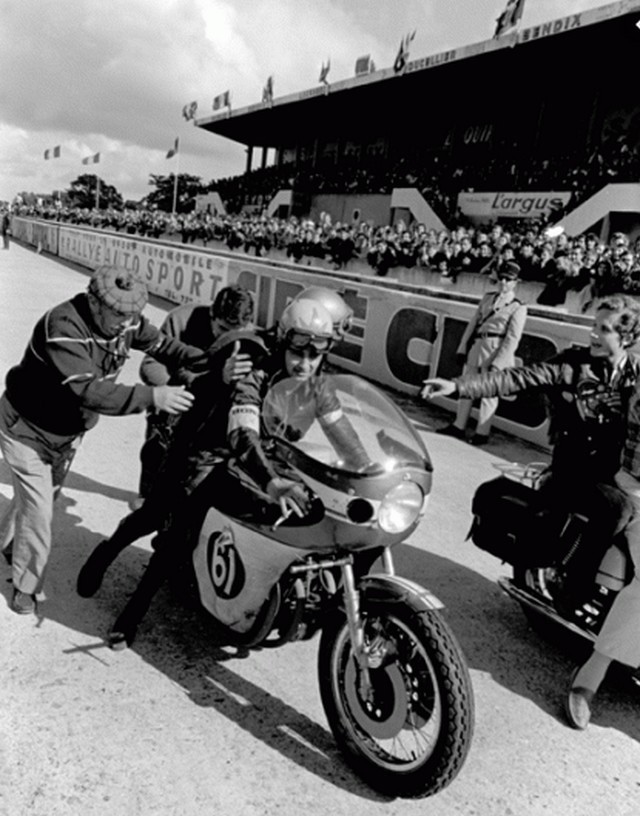 Bol d'Or was born in 1922 and takes its name from a French 24-hour endurance track cycling competition created in 1894 by the Paris-Pédale newspaper. The award given to the winner was a bronze bowl, offered by the Chocolats Menier.
The Bol d'or by motorcycle took place on many circuits, Saint Germain, Fontainebleau, Monthléry and Le Mans, before settling in the south of France at Le Castellet for a long period.
These Castellet years marked the history of the Bol d'Or: from 1978 to 1999, the Paul Ricard circuit was the scene of legendary races where the brands each in turn set their own pace.
Honda in the 1980s (eight wins in eleven editions), Kawasaki in the 1990s (four wins in the decade) and Suzuki, finally, which scored the last two wins in the Var before crushing the competition in the Nièvre.
In 2016, for the first time, an all-female crew, the Girls Racing Team, qualified and finished this event in 23rd place and 12th in its category (SST). Melissa Paris (United States), Jolanda Van Westrenenen (Netherlands), Muriel Simorre (France), reserve driver Carole Gonçalves (France), team manager Laura Costa (France).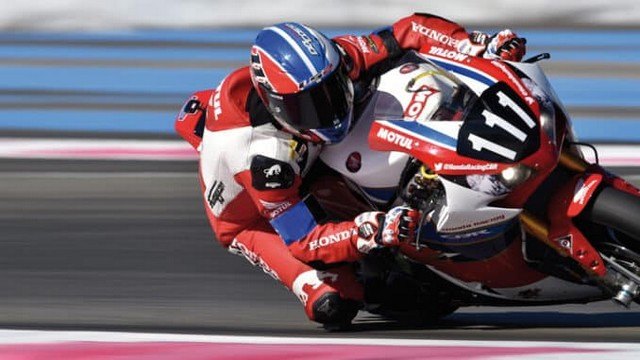 This year, the legendary 24-hour motorcycle race will be held at Circuit Paul Ricard in Le Castellet for the third consecutive year.
The Bol d'Or is the first 24-hour motorcycle race in the world and is the reference for all motorcycle enthusiasts.
At the opening of the FIM World Endurance Championship, 60 teams will compete and renew with the most beautiful pages in the history of the Bol d'Or, to the delight of athletes and spectators alike.
On the same subject