In Laos, the electronic visa will be available next June
Discussed last year and initially planned for the beginning of the year, this eVisa should be available from June 2019.
Next summer, all international visitors to Laos will be eligible to obtain an electronic visa, which will be a single-entry visa valid for a maximum stay of 30 days. The types of visas and related fees will be announced shortly.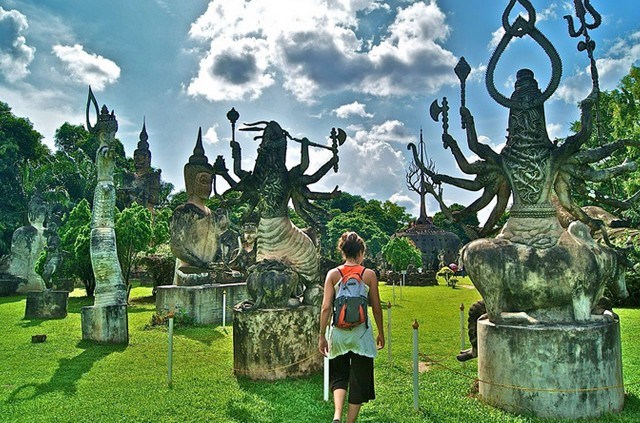 Once the service is active, the government believes it will be more convenient for foreign tourists to request an entry visa.
Although the country has a rather open visa policy, with the possibility of issuing visas on arrival for a very large number of nationalities, including France, some travellers may feel reassured by the idea of having an approved visa before departure, thus avoiding the hassle of administrative formalities at the embassy or on arrival.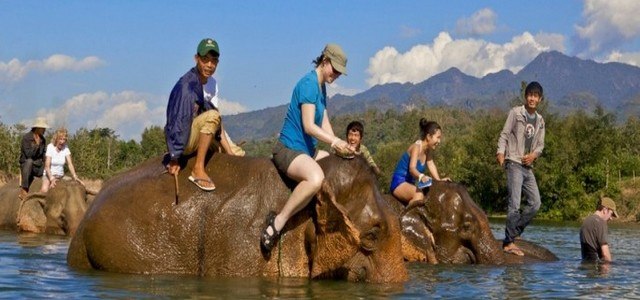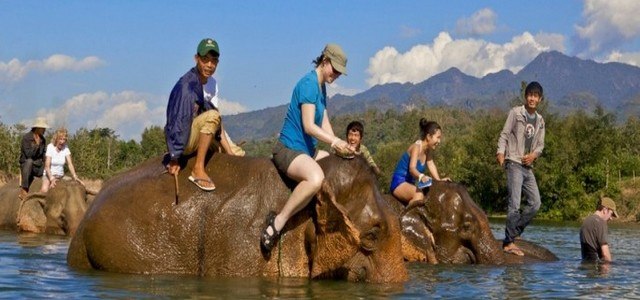 By introducing such an online system, the Laotian government, which is currently taking various measures to modernise and accelerate its public services, hopes that this will become an important factor in attracting more foreign visitors and developing the tourism industry, a priority sector to stimulate economic growth.
For their part, private tourism companies are seeking to capitalize on the benefits of improved connectivity and expand their range of offerings to increase these valuable and essential revenues and investments.
Despite the fact that the country recorded more than 4.1 million visitors in 2018, a significant increase of 8.2% compared to 2017, the target of 5 million ambitious arrivals for last year could unfortunately not be achieved in Laos.
On the same subject