In Jerusalem, tourism at its highest level
With a 37% increase in incoming tourism compared to the previous year, Jerusalem is one of the most attractive cities in the world.
Jerusalem plans to break its own record by reaching a tourism growth of 38 % and 4.8 million arrivals over the whole of 2018. According to the Euromonitor International report based on the top 100 popular destinations of 2018, Jerusalem was already growing by 32 % in 2017, becoming the fastest growing tourist destination.
With the exception of Jerusalem, 2018 revealed a decrease in tourist attendance among other destinations.
Indeed, in 2017, the average growth rate was 6.51 %, compared to only 5.42 % last year. Wouter Greets, who initiated this research, says Jerusalem is considered to be at the forefront of this growth, making it one of the most popular tourist destinations in the world.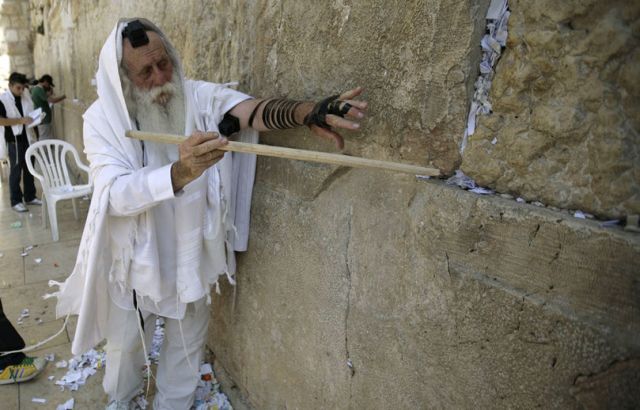 Security is an area in which Jerusalem is particularly involved : the Israeli city offers a real sense of security to its visitors but also to its citizens. Thus, it is not affected by a decrease in the number of visitors, unlike other cities located in the same geographical area (Middle East, Africa).
In addition, Jerusalem is perceived as the cradle of knowledge about tourism and security. Ilanit Melchior, the Director of Tourism of the Jerusalem Development Authority (JDA) and a recognized expert in these sectors, regularly speaks at conferences that discuss the importance of security in tourism.
Jerusalem has taken a real turn towards modernization and is constantly increasing its hotel infrastructure.
To date, the city has more than 20,000 rooms, including hotel shops, youth hostels and major international chains. Overnight stays related to international arrivals increased by 47 % in 2018.
Jerusalem aims to align itself with the major cities most favoured by Europeans. Thus, several measures have been put in place in recent years to make the city more welcoming and accessible, for example with the launch of a City Pass to facilitate stays.
On the same subject