In Finland, Burger King opens a sauna in its restaurant
This could only take place in a country in the North of Europe where their inhabitants regularly go to a sauna. However we remain dumbfounded that a Burger King in Finland is the first to offer a sauna to its clients.

The food can be served in the sauna
It's a sauna that can take up to 15 people which the fastfood giant offers in Helsinki.
In addition you also have a shower, a cloakroom, a living room with a television and video games. Clients can lay themselves down on the red and blue benches of the sauna.
You will also have the right to a Burger King towel. Do not loose it because it will cost you 35 euros if you do!
You do have to pay for it.
The spa experience will cost you about 275 euro for three hours in the sauna, if your privatize it, according to the company's website.
What an original idea for a birthday party, a bar-mitsva or work meeting. It is possible to be served burgers in the sauna.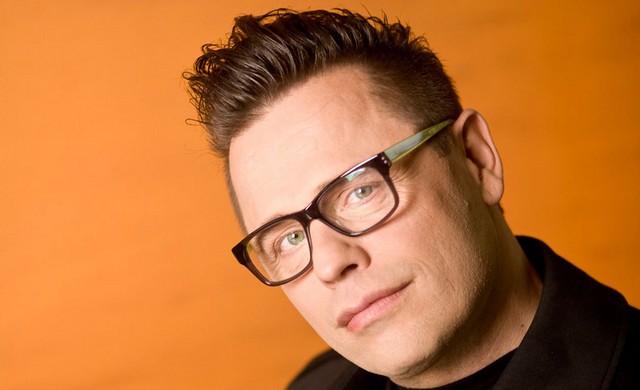 The sauna would come from the work of a designer.
In fact, the Burger King spa, would come from the work of the Finnish designer Teuvo Loman.
He has just won a price from Euromonitor for new concepts in Food Service.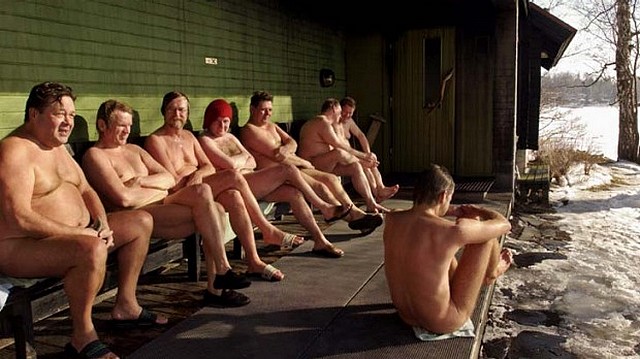 The sauna is part of Finnish culture
The sauna represents a lot in Finnish culture, it is incomparable.
Finns, regularly have to go to the sauna.
For centuries, the sauna was a place for physical and spiritual cleansing. The sauna is a way of life in Finland
Big business decisions are made in saunas
In Finland, big decisions are made in saunas, not in meeting rooms. Most people in the country have access to a sauna whether it be at home either, in public places or in companies.
You should not therefore be surprised in regards to the opening of a sauna in Burger King.
On the same subject