In Alabama, the culinary place of the year is in Birmingham
Highlands Bar & Grill in Birmingham, Alabama was voted Best Restaurant in the United States by winning the 2018 James Beard Foundation Award. Chef Frank Stitt and his wife Pardis Stitt opened Highlands Bar & Grill in 1982.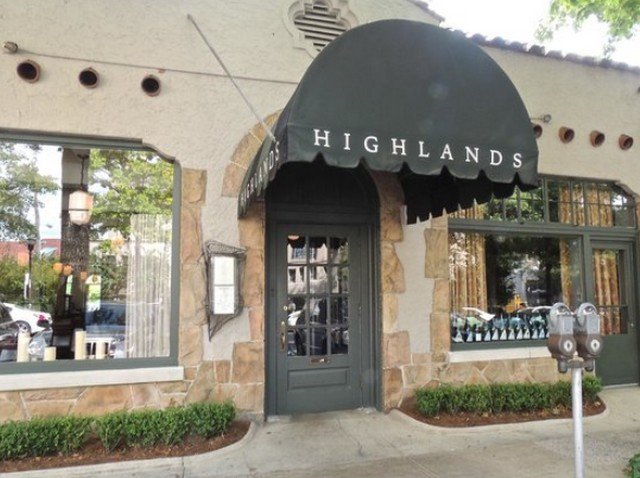 The restaurant later became one of the pioneers of the « from farm to plate » movement. Dolester Miles, the restaurant's pastry chef, was also named Best Pastry Chef in the Country. Before opening his restaurant in Birmingham, Frank Stitt worked for several years in France with Chef Richard Olney and contributed to his cookbook published by Time-Life.
In the past, he had already received a James Beard Foundation Award in the category « Best Chef of the Southeast USA ». Located in the historic Five Points South District of Birmingham, Highlands Bar & Grill combines the elegance of French cuisine with the rich culinary tradition of the southern states.
On the same subject