How does Paris prepare for the Gay Games ?
Paris is organizing the Gay Games this year and it must be recognized that the objectives, in number of participants, will be much lower than the objectives. We're trying to understand the reasons. In addition, the city chosen for 2022 has been designated. It'll be Hong Kong.
A sporting event open to all
Founded in 1982, the Gay Games, more or less modelled on the Olympic Games, promote the values of diversity, inclusion, and participation. However, this sporting event is open to all, beyond questions of sex or gender, disability, or sexual orientation.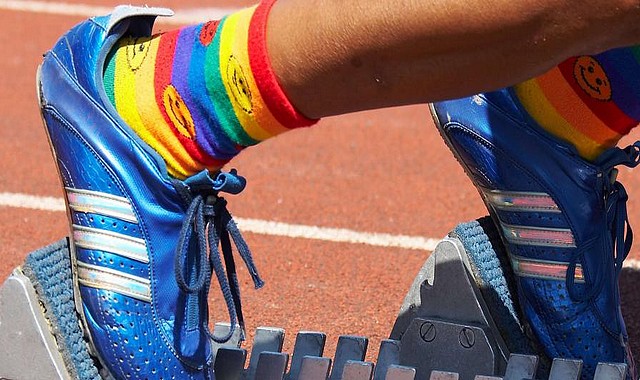 Fewer sports participants than expected
The Gay Games in Paris will take place from August 4th to 12th. The organization plans to welcome 10,000 participants from 70 countries. The initial target was 15,000. The record number of participants will surely still be held by Sydney in 2002 with 11 000 athletes.
Gay Games 2018: a budget of 5.2 million euros
Compared to the Olympic Games budget, it is obvious that the Gay Games budget is derisory. France will pay 1.4 million, private sponsors 1.2 million. The rest will come from athlete registration fees and tickets sold to spectators.
Tourism in France fails to convince LGBT
Even though France has allowed marriage for all, the prevailing homophobia and attacks against this community do not encourage homosexuals to stay in France. Few hotels display themselves as « gay friendly » and even fewer as « gay only ».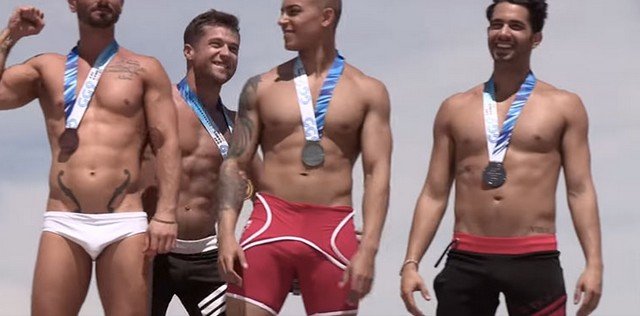 Many professionals, such as Jean Pierre Leclerc, who welcomes tourists and organizes LGBT weddings in France regularly complain about not being supported by Atout France, or better hosted by fairs like IFTM in Paris. ITB Berlin or WTM in London have long created spaces to welcome LGBT providers to their salons.
France will welcome thousands of foreigners who have come for this event and has not really convinced French professionals to make efforts.
More than 200 media at the Gay Games in Cleveland in 2014
The athletes who went to Cleveland, the American city that organized the Gay Games 2014, were impressed by Barack Obama's video welcoming the participants: https://youtu.be/KfFKh3eHK3Y .
The city welcomed 20,000 athletes and visitors. Cleveland measured an economic impact of $52.1 million. More than 200 media were accredited on the event. They made it possible to ensure a beautiful publicity to this American city!
Paris hopes for inclusive Games
The tenth edition of the Gay Games is intended to be « the most inclusive games in the world ». These games were created in 1982 in San Francisco by Tom Waddell, one of the few openly gay athletes, and the first man to pose with his companion on the cover of an American magazine. Since then, other athletes have come out, such as Amélie Mauresmo, Matthew Mitcham (Australian Olympic medallist), former French footballer Olivier Rouyer, Finnish swimmer Ari-Pekka Liukkonen, Swedish skier Anja Paerson, Canadian skater Jeffrey Buttle, tennis champion Martina Navratilova, American basketball player Jason Collins…
In order to prove that these games will be inclusive, Paris Mayor Anne Hidalgo will ping pong, Sports Minister Laura Flessel will find fencing and former soccer world champion Lilian Thuram promised to be present.
The next Gay Games will be held in Asia
The Gay Games 2022 will be officially held in Hong Kong after the handover of the Gay Games ceremonial flag which will be presented after the closing ceremony of the Paris Games on August 12th.
There were 16 cities in competition whose finalists were Washington DS and Guadalajara in Mexico. Hong Kong has earned the right to be the host city. 90 Chinese athletes are expected at this year's Gay Games in Paris. Four years ago only one athlete from China participated.
Hong Kong did not wait for the Gay Games to welcome LGBT people to the city. However, marriage for all has not yet seen the light of day, unlike in Taiwan. It is to be hoped that this event will allow societal advances.
On the same subject