Hotel Talisa opens in the luxurious ski resort of Vail
The Luxury Collection announced the opening of the Talisa Hotel in the luxury ski resort of Vail in the United States. It is the latest addition to The Luxury Collection's portfolio of hotels in North America.
Hotel Talisa offers an elegant building designed by Leo a Daly, reflecting the rich history of the Vail ski resort and the spirit of adventure of the Rocky Mountains.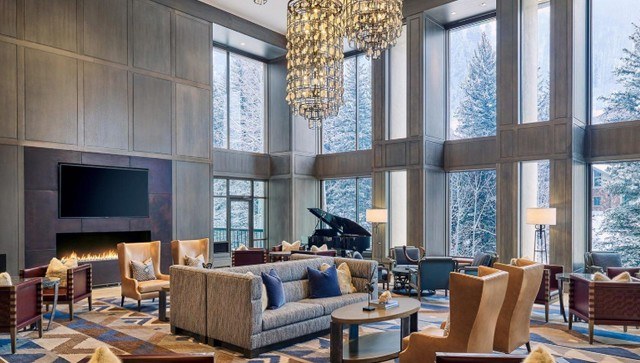 Like a hidden gem, nestled in the heart of Colorado's Gore Mountain Range, Talisa Hotel is designed to feel like an oasis cut off from the outside world.
« Vail is one of the most luxurious and dynamic mountain cities in the United States, making it a natural choice for The Luxury Collection and our Global Explorers looking for authentic experiences, » said Anthony Ingham, Global Brand Leader for The Luxury Collection hotels.
On the same subject