with 55 % of respondents stating that their pet is as important as their child(ren), travel should take this new criterion into account in 2020. Travellers will be more concerned about meeting the needs of their pets than their own pets in terms of choosing destinations, accommodation and activities. Indeed, 42% of pet owners surveyed said they would choose their holiday destination based on whether or not they could take their pet with them. No less than 49% are also prepared to pay more to stay in pet-friendly accommodation and travel with their dog.
The big holidays are already here, and as every year many French people go on the road with their little domestic companion.
Nevertheless, the task sometimes proves to be complicated. Many hotels or holiday resorts do not accept animals, especially dogs.
La Quotidienne has set out to find « pet-friendly » destinations and holiday rentals to help travellers organise their stay. travel with your dog
Brittany: in the heart of the French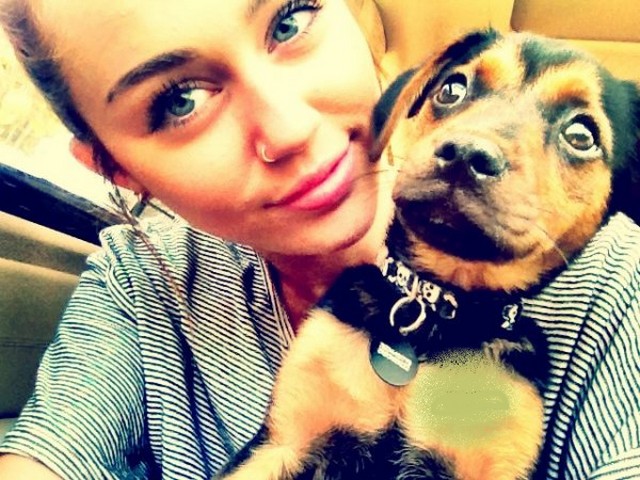 The sound of seagulls, the iodized air, the seascapes, the changing nature… Welcome to Brittany!
This summer again, many French people will take the road to the west of France.
If the region is so appreciated by tourists, it is surely because it is synonymous with relaxation and escape but also for its many culinary specialties!
It is, last but not least, a great place to go for a family walk with your pet, travel with your dog!
The French Riviera : warmth, sun and palm trees
This mythical and sunny region is still very popular with French and foreigners for summer holidays.
With its numerous festivities, its fine sandy beaches and its azure waves, it makes many travellers dream.
With family or friends, from Saint-Tropez to Nice, there is no shortage of activities and discoveries to be made! It's also a great opportunity to bring your little companion, travelling with your dog, for a walk or a hike on the coast.
La Provence : charm and sweetness of life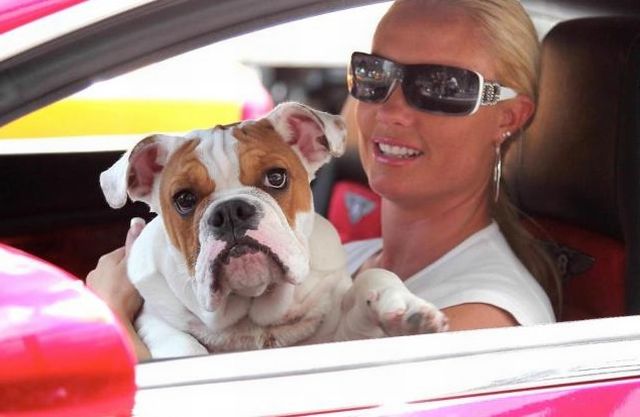 Who doesn't feel like listening to the song of the cicadas during a relaxing moment on the terrace not far from an olive tree?
Provence, with its beautiful villages, its rich history, its emblematic places and its tasty gastronomy has everything to please.
Walks in the creeks, visits of medieval castles, music festivals… there is no lack of activities in the region.
Have with you the passport and the health book of the dog.
Identification by microchip or tattoo is mandatory for dogs over 4 months old. It is also mandatory before any transfer (sale or donation) of a dog or cat. A provisional certificate will be delivered to you at the time of identification. It is valid for 4 months.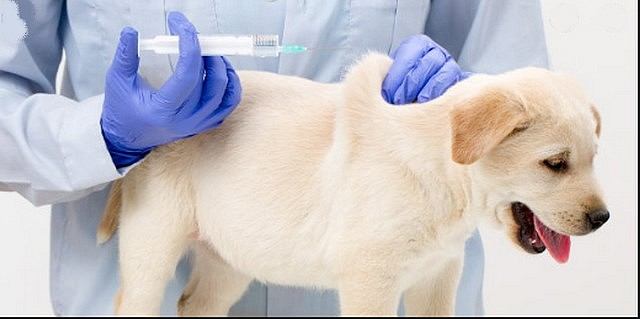 The vaccination book lists all the care (vaccination, antiparasites, gynaecological monitoring …) of your pet. It is by no means obligatory and is by no means an official document since vaccination is not an obligation either (except for rabies in certain cases).
The passport has become the new health booklet, except that it is an official document, their identity document. It is the only official document certifying vaccination against rabies (mandatory if leaving the territory). It is only issued by a veterinarian.
Fight against abandonment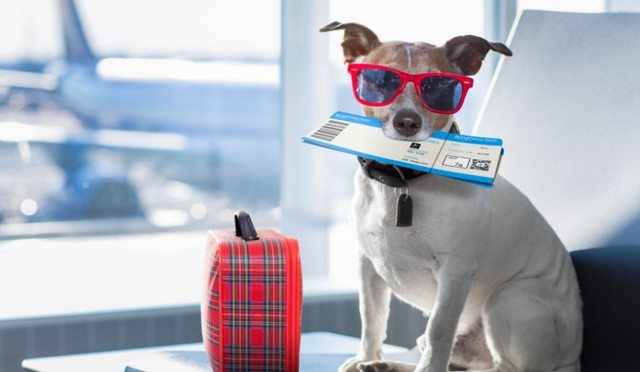 Every year, many animals are abandoned by their owners. In 2018, there were approximately 50,000 identified stray animals impounded (dogs, cats and ferrets), which represents an increase of 6.11% compared to 2017 (ICAD figures: identification of domestic carnivores). This figure only takes into account animals identified by tattoo or microchip, which does not correspond to all abandoned animals.
Despite the identification obligation, not all pets are identified, especially cats. The above figure is therefore underestimated compared to the reality, as it does not take into account the fact that not all animals are identified.