Germany now has 46 Unesco sites
Following the World Heritage Committee meeting in Baku from 5 to 7 July 2019, seven new sites were inscribed on Unesco's World Heritage List, the distinguished countries are Canada, the Czech Republic, Germany, Myanmar, Poland, the Republic of Korea and the Republic of Korea.
Germany now has two new sites with the Erzgebirge/Krušnoho?í mining region and the Augsburg water management system. The Erzgebirge mining region is located in Germany in Saxony and the northwest of the Czech Republic and has benefited from important mining resources such as silver and tin since the Middle Ages.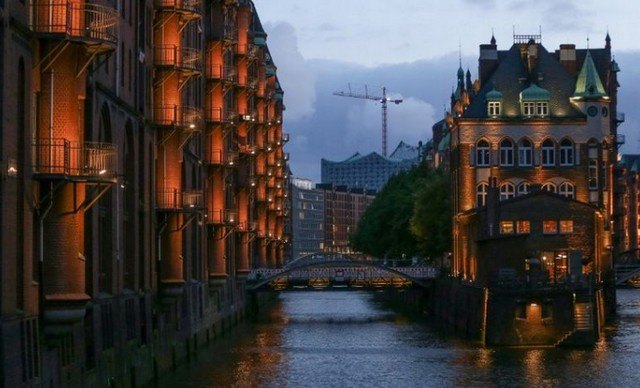 800 years of history are to be discovered in an extraordinary industrial site. The city of Augsburg and its water management system are also highlighted. The water management system dates back to the 14th century with canals, water towers, pumping machines, fountains and hydroelectric power stations still in use today.
With these two new listings, Germany now has 46 Unesco World Heritage sites, including the Wadden Sea, the Upper Rhine Valley, the city of Bamberg, the Speicherstadt in Hamburg, etc.
So many examples illustrating the richness and variety of the German travel destination with natural, historical, cultural, and industrial sites to discover.
Germany is Europe's leading cultural destination with 20.4 million cultural trips in 2018, ahead of France and Spain, according to the World Travel Monitor, and the latest figures confirm the attractiveness to Germany with 1,104,216 overnight stays in Germany between January and April 2019, an increase of 2.8 percent compared to the same period last year.
The German National Tourist Office hopes to further inspire travellers in their choice of destinations by offering them a unique cultural heritage to discover.
On the same subject