FVW Magazine has published a survey that covers 56 tour operators. The media has not hesitated to add German-speaking markets such as German-speaking Switzerland and Austria, which also contribute significantly to German tour operators (TO). Switzerland and Austria.
The TO market continues to grow
The Fremdenverkehrshrswirtschaft, which became the FVW, is a bit of a bible on the German markets. The latest study shows that the German tour operator market grew more strongly than expected in 2016/17, mainly due to higher prices than in the previous year.
The 56 tour operators in the study would have increased by 7.4% for a turnover of 22.8 billion euros in the 2016/2017 season. Added to the turnover figures for Austria and Switzerland (Austria and German-speaking Switzerland), the increase would be 6.9% to 25.5 billion euros.
Global travel market in Germany is much widerGlobal travel market in Germany
This year's study takes into account the results of the «  mobility monitor » of the research company GFK (Gesellschaft für Konsumforschung) which will be published by the German Association of Travel Professionals (DRV) in ITB Berlin.
The DRV, for its part, announces that the German tour operator market would be worth 33.7 billion euros, or 8% more than the previous year.
The overall market for travel in Germany is estimated by GFK and DRV to be 64.7 billion euros over the period 2016/17, an increase of 64.7 billion euros.
8.2% compared to the previous year. This figure includes direct bookings by customers of suppliers such as airlines and hotels, as well as online portals, which are estimated at €31 billion last year.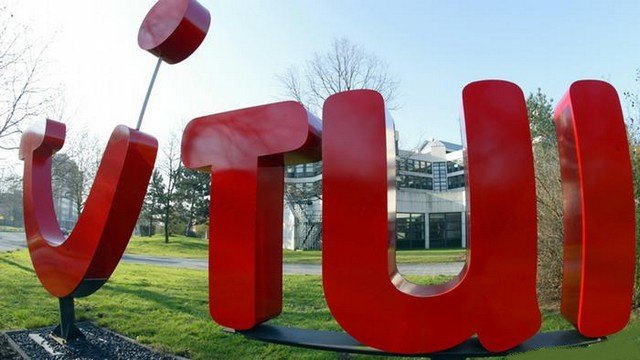 [1]A stable number of reservations but higher prices
Last year's 7.4% increase in tour operators' turnover in Germany last year was better than in 2016, when business stagnated due to the collapse of demand in Turkey and North Africa.
In 2017, tour operators marketed to destinations at significantly higher average prices. Demand in Spain or Greece was very strong but with higher prices. The increase in the number of customers was less than 3%.
TUI improves its profits
5.3 billion last year, TUI grew slightly faster than the overall market in the three German-speaking countries and also improved its profits. The estimated number of customers increased by 3% to 6.8 million. Figures do not include TUI Cruises.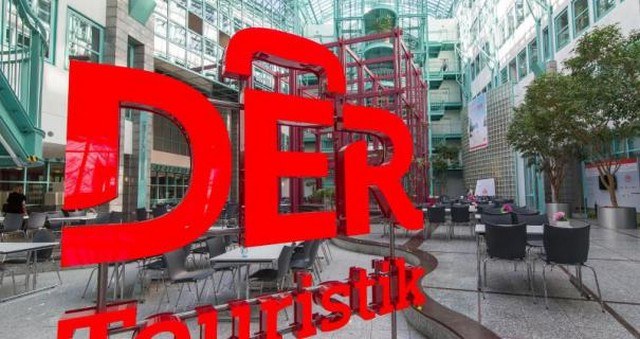 >Moderate growth for Thomas Cook [2]
Thomas Cook recorded growth of 3.2% to 3.82 billion euros in the three German-speaking countries, including Condor's headquarters sales, estimated at around 800 million euros.
The tour operator improved its profits by 29% while Condor regained its profits last year. The number of customers would have increased by 7.9% to 6.8 million last year.
DER Touristik down slightly
DER Touristik experienced a weak year and saw its turnover fall by 3.6% to 3.47 billion euros, following serious problems with its computer reservation system at the beginning of the year. The group's number of customers decreased by 8.3% to 6.3 million in the region.
The FTI group experienced rapid growth with sales of 2.55 billion euros, up 15.4%. The number of customers increased by 9% to 4.25 million. The group benefited from strong bookings in Egypt and was notably the only major tour operator with higher bookings in Turkey last year. It seems that this destination is on the rise and once again benefits France Télécom.