Emirates One&Only Wolgan Valley, Australia's first sustainable ultra luxurious resort
Nestled in a private valley with a thriving natural environment, Emirates One&Only Wolgan Valley is Australia's first ultra luxurious eco-responsible resort and the first hotel to join One&Only's new Nature Resort collection.
Attention to the environment guides all the moments that guests will experience within the hotel: for example, paper newspapers are replaced in the rooms as well as in the library by iPads, guests have the possibility to travel within the resort in hybrid and electric vehicles.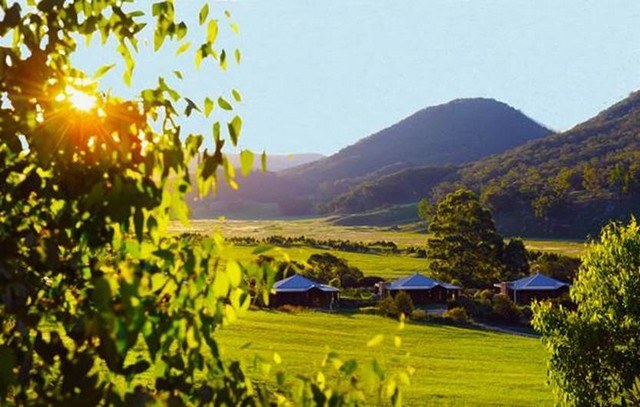 These daily initiatives are part of a broader process designed by the resort team over the past 10 years to minimize energy consumption, maximize recycling, protect local wildlife and restore the natural environment to its pre-colonial state. Emirates One&Only Wolgan Valley's main environmental initiatives and programs are:
The resort team is constantly looking for new ways to conserve water. In addition to collecting rainwater, the water used by the resort is now sourced from Carne Creek, extracted using the plants on the estate.
Each villa has its own rainwater supply and all the water used to irrigate the gardens and stables comes from water recycled and reused by the estate.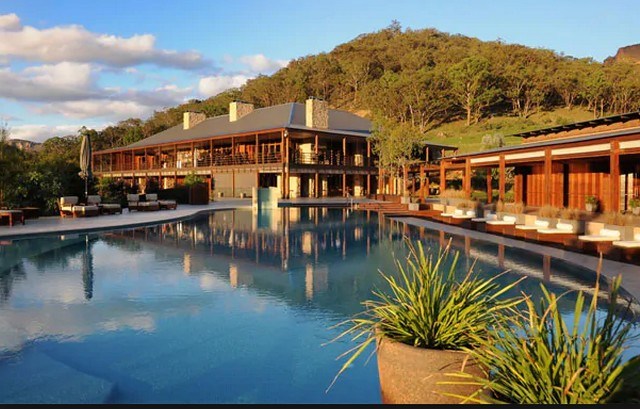 In terms of energy reduction, Emirates One&Only Wolgan Valley is constantly exploring new ways to reduce its electricity consumption, focusing on energy-efficient means such as LED bulbs, sensors and timers to limit lighting time, as well as solar panels used for outdoor lighting and hot water production.
Emirates One&Only Wolgan Walley's long-term goal is to minimize unnecessary water costs and maximize recycling, which guides the efforts of the estate's teams.
At Emirates One & Only Wolgan Valley, customers eat and drink locally and responsibly. Nancy Kinchela, an award-winning Australian chef with over 20 years' experience, leads a team of 15 people dedicated to the restaurant business, with a constant commitment to showcasing the best regional products.
Menus are designed to inform customers about where the food they eat comes from and visitors are also invited to discover the vegetable garden in the resort's park.
On the same subject