El Ranchito, one of the world's largest special effects studios, is moving to Tenerife
The El Ranchito studio has decided to set up its head office in Tenerife. The company, which won an Emmy award for Game of Thrones, will drop its bags in Santa Cruz where it plans to hire at least 40 people.
This announcement was made by Felix Bergés, Director of El Ranchito, at the end of a meeting held on 4 April 2019 at the Cabildo, in the company of the island's President, Carlos Alonso, and the President of the Canary Islands Government, Fernando Clavijo.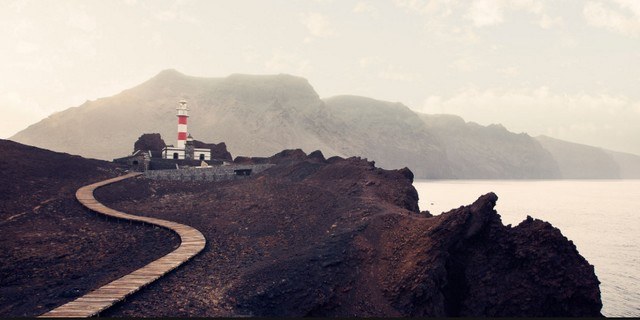 « We want to start training people in Tenerife, » said Mr. Bergés, who particularly appreciated the tax benefits offered by the Canary Islands through the Economic and Fiscal Regime (REF) and the Canary Islands Special Zone (ZEC). The Santa Cruz de Tenerife headquarters will join the company's network of physical offices in Madrid and Barcelona and sales representatives in Los Angeles and Mexico.
The President of Cabildo, Carlos Alonso, thanked the representative of El Ranchito for his commitment to the island and recalled that his arrival in Tenerife « is the result of three years of discussions in coordination with the government of the Canary Islands« . It is very important for Carlos Alonso to attract companies from promising sectors such as animation, which already include around ten companies on the island and 300 employees.
Carlos Alonso then insisted on the fact that « it is important to ensure that there are trained employees and appropriate infrastructures« .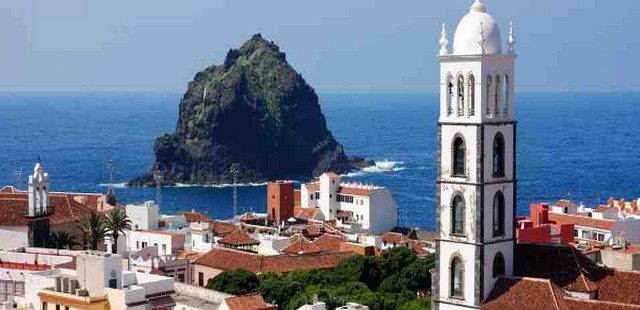 For his part, Fernando Clavijo highlighted El Ranchito's « very high level » in the audiovisual production of special effects. He is therefore very proud to welcome the studio to the island. The President of the Canary Islands also noted that gradually an ecosystem is being created in Tenerife that is very favourable to companies whose vocation is to train talent and provide knowledge.
El Ranchito is a Spanish company of visual effects for cinema, television and advertising. Created in 2004, it has participated in the post-production of more than a hundred commercials and a hundred films and television series, including several for the international market.
El Ranchito's work, which includes more than 150 professionals with extensive experience, has been recognized with eight Goyas in the best special effects section; five VES (Visual Effects Society Awards) for Game of Thrones and The Impossible; three Gaudí, one Emmy and one HPA (Hollywood Professional Association) Award for the best visual effects for Game of Thrones.
They have also proved their talent with other films such as Alejandro Amenábar's Ágora, J. Bayona's Quelques minutes après minuit, Superlópez, Les Nouveaux Sauvages and Biutiful.
On the same subject