Delta Air Lines once again right on time
Best performance in the United States
According to FlightStats, Delta Air Lines had the best on-time performance among North American carriers in
Spirit, who surprised twice last year with the best performance on time, came second.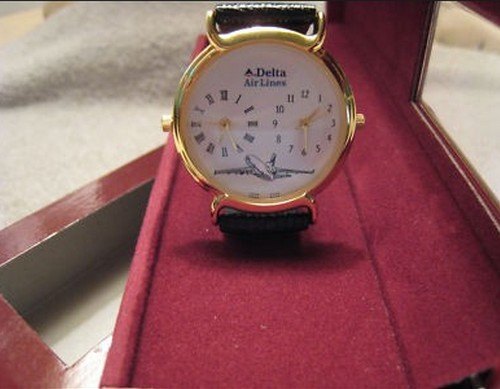 Delta Air Lines : 86,7 %
Spirit: 83.9%.
Alaska: 81.9%.
American: 80.6%.
Delta Air Lines is also in the top 5 airlines in the world, a ranking where you can find some surprises and again Delta Air Lines :
LATAM: 85.6%.
ANA : 84.4%.
Japan Airlines: 84%.
Delta Air Lines 83.1%.
Alaska: 82.6%.
British Airways is 10th in the ranking with 75.8% punctuality. Air France or Lufthansa are not in the 10 most punctual airlines. Latam Airlines Group was the most punctual airline, followed by Japan AirLines with 84%.
Airlines by region in the world
The sources come from OAG and punctuality is always mentioned.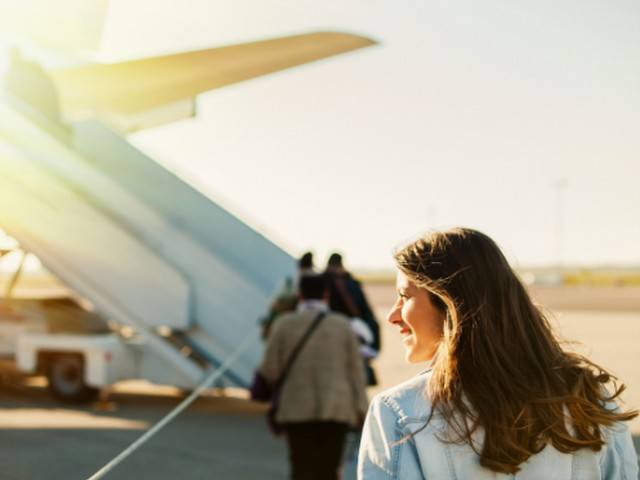 We were hoping to find prestigious airlines like Singapore Airlines or Cathay Pacific. Strangely enough, they're not on the first floor
rank….
Africa – Mango (South Africa) : 82.9%.
Europe – AirBaltic (Latvia) : 89.2%.
Asia Pacific: Hong Kong Airlines: 88.1%.
Middle East: Qatar Airways: 90.8%.
North America: Hawaiian Airlines: 87.5%.
South America: Copa Airlines (Panama): 89.8%.
We are still likely to take off on time…
Among airports with at least 30 million departing seats per year, passengers were the most likely to take off on time from Tokyo Haneda, followed by Atlanta, Singapore Changi, Denver and Los Angeles.
What is a timely arrival?
OAG identifies a flight as on time if it arrives / or leaves within 15 minutes of the scheduled time;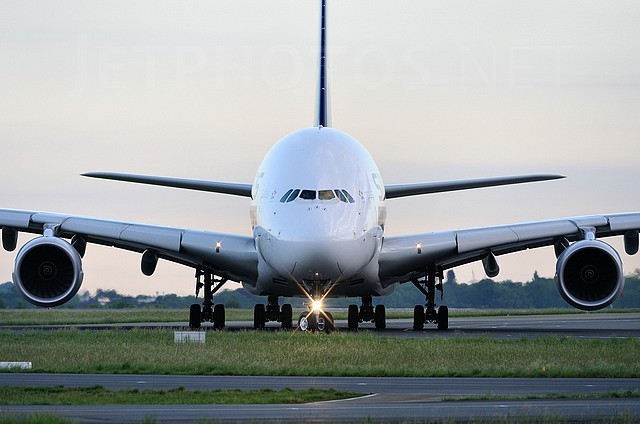 But who is therefore OAG ?
The professionals (most of whom were now retired) were familiar with OAG.
The origin of the OAG brand dates back to 1929, when the « Official Airways Aviation Guide » was published in February 1929 in the United States, listing 35 airlines with a total of 300 flights.
In 1948, after a takeover, the guide was known as « ABC World Airways ». It was the air bible of travel agents at least until the arrival of the first booking terminals.
The company now provides airlines' schedules, flight status information and analyses electronically. In 2014, OAG acquired the services of real-time flight information solutions provider Flightview. On February 16, 2017, OAG was acquired by the British venture capital firm Vitruvian Partners.
Serge Fabre
On the same subject