CWT appoints John Pelant as Chief Technology Officer
CWT, the B2B4E travel management platform, today announces the appointment of John Pelant as Executive Vice President and Chief Technology Officer, with effect from 1 November 2019. Based in Minneapolis, John will report to Kurt Ekert, President & CEO of CWT, and serve as a member of the CWT Executive Leadership Team.
Formerly CWT's Chief Information Officer (CIO), John will oversee the continued development of CWT's engineering and technology, innovation and IT infrastructure and operations.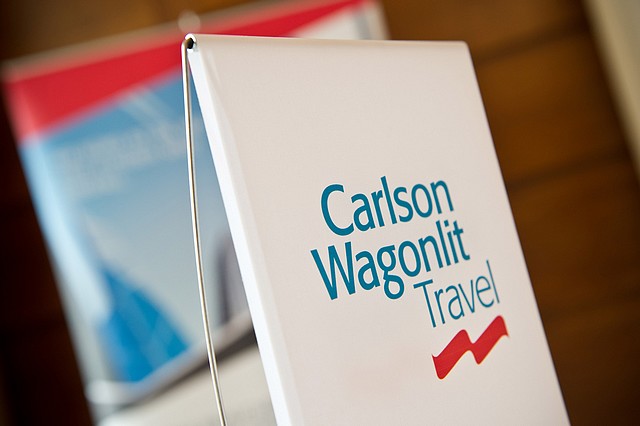 He will take over these responsibilities from Andrew Jordan, who has decided to leave the company at the end of 2019 to pursue other interests outside of CWT, until when he will be working with John to ensure a smooth leadership transition with customers, technology partners and colleagues.
A former Vice President (VP) of Global IT Operations, VP Global Product Development and VP Americas IT & Global Functions, John was appointed Senior Vice President and CIO of CWT in August 2016.
He is also active in the non-profit sector as a Board Member of the Orphaned Starfish Foundation, a technical advisor to Thorn, and a mentor to the Genesys Twin Cities project. John is a BSc graduate of St John's University.
On the same subject