Ctrip's results continue to improve despite the trade war
Just because China is far from home does not mean that we should not talk about what is happening in the tourism sector. Ctrip remains the first Chinese online travel agency with figures to make people envious. It is also progressing thanks to Trip.com and Skyscanner!!
An increase in turnover and profit
Ctrip saw its net revenues increase by 21% to $1.2 billion in the first three months of 2019 compared to the same period last year.
Operating income increased by 50% to $132 million for the same period. James Liang (photo opposite), Executive Chairman, said: » We are pleased that the first quarter results reflect our confidence in the outlook for the travel sector in China, as well as our ability to implement and adapt to changes in this sector« .
Double-digit growth in all products
Ticketing, including air and rail reservations, still accounts for the largest share of first quarter revenue at $500 million, an increase of 16% over the previous year. Accommodation reservation revenues increased by 21% in the first quarter to $450 million. Tour package revenues were $156 million, up 25% from the first quarter of 2018, and business travel revenues increased 32% to $35 million.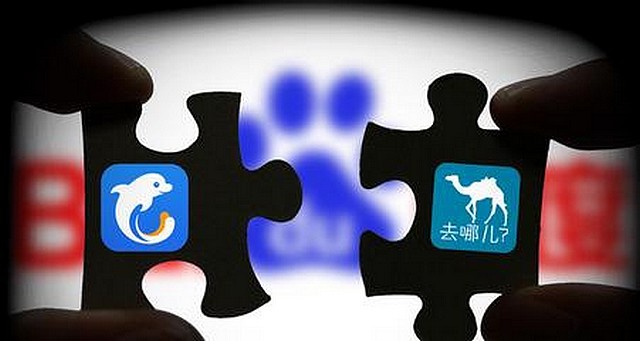 The Skyscanner comparator explodes
Skyscanner which has been acquired by Ctrip remains a positive point. The English comparator records a 250% increase in the number of direct bookings compared to the previous year.
Skyscanner has a value of $2 billion, more than 70 million application downloads, and a workforce of 900 people in 10 offices around the world. Some airlines can be booked directly without leaving the comparison engine.
Ctrip now owns 50% of the Indian MakeMyTrip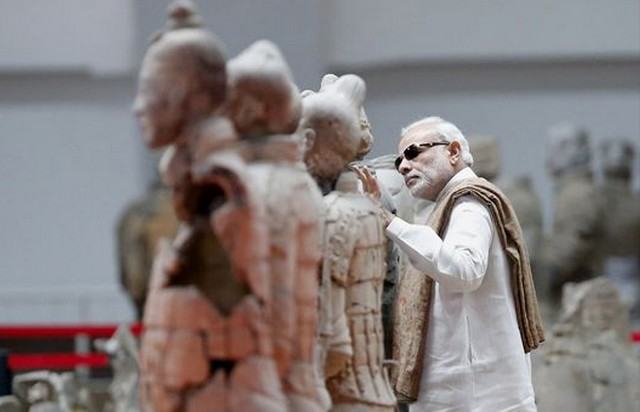 India's largest online travel company, MakeMyTrip, closed its financial year at the end of March with a 26.2% increase in revenue at constant exchange rates, to $673.4 million.
Gross bookings also increased by 28.1% to more than $5.4 billion compared to fiscal 2018.
Bus ticketing exploded, with a 55.6% increase in gross bookings year-on-year and more than 61,000 tickets sold. Airline tickets jumped 29% in gross bookings and hotels and packages increased by more than 17% over 2018.
MakeMyTrip has acquired a majority stake in Quest2Travel, a Mumbai-based business travel management company.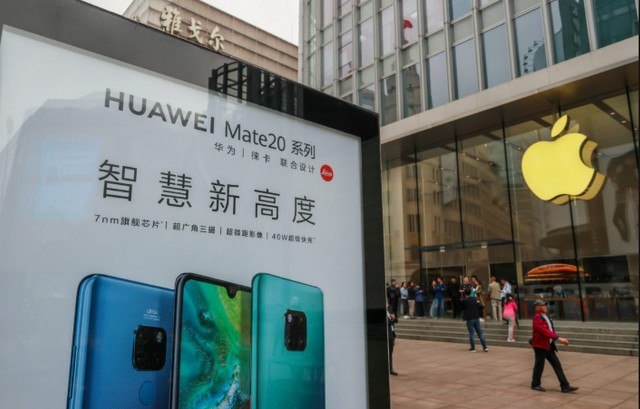 The trade war between the United States and China is not over
In power, President Trump and his administration have taken a series of increasingly restrictive measures against China in an attempt to force Beijing to change its business practices. But two years and many meetings later, trade negotiations are not moving.
In recent days, the Trump administration has launched an economic bomb on China by taking steps to cut the giant Huawei technology from its American suppliers. If this telephone giant will suffer temporarily, it will encourage the Chinese to create their own operating system, namely the OS. Europeans should also consider this, because we let the GAFAs do it without really proposing any solid alternatives.
In the meantime, Ctrip will continue its ascent. It is to be expected that Beijing will encourage its citizens not to go to the United States!
On the same subject