Covid-19: Delta Air Lines Makes a Radical Decision
« Delta locks the middle seats in the main cabin, Delta Comfort + and Delta Premium Select on all flights. When booking your future seat selection via the Fly Delta application or online, the middle seats will be indicated as unavailable », warns Delta Air Line on its US website.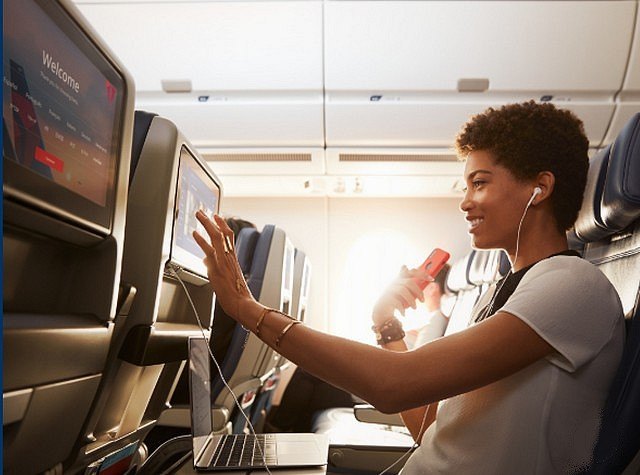 The airline indicates in particular that seating will now be handled at the gate – in order of priority – to allow agents to determine the best way to place customers, taking into account family remoteness and aircraft weight and balance restrictions.
Passengers who wish to travel with their companion or family member should contact the reservations department prior to departure or with a Delta agent upon arrival at the gate.
« These measures are of course temporary, » warns the company, which also reminds passengers that « cabin air is recycled every 2-3 minutes and the entire aircraft is equipped with special filters ».
On the same subject