China: 5 new cities will offer a 144-hour visa-free transit in 2019
Travellers travelling to the cities of Xiamen, Qingdao, Wuhan, Chengdu and Kunming will be able to enjoy a 144-hour stay without a transit visa from January 1, 2019.
Building on the success of their visa-free transit travel policy currently applicable in several major cities of the country, for a period ranging from 72 to 144 hours, and aimed at providing additional comfort for foreigners on short-term stays, the Chinese authorities wish to maintain and develop this facility, which is highly appreciated by tourists and business travellers.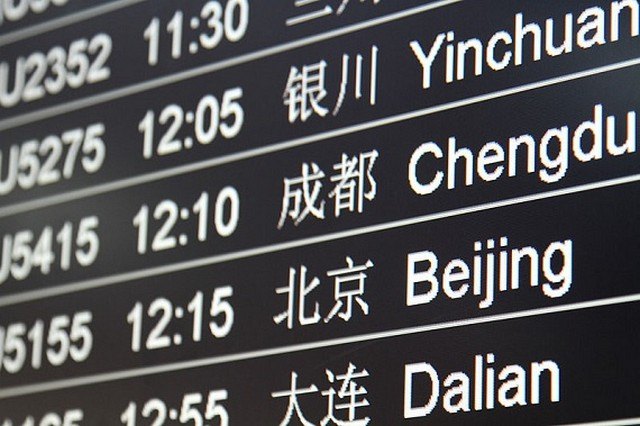 As of January 1, 2019, travellers from the 53 countries listed below, including France, will be granted a 144-hour (6-day) visa-free stay as part of a transit to a third destination if they stay in these five cities, as specified in this statement by the Chinese National Immigration Administration published on Thursday, November 15, 2018.
The cities concerned are therefore:
Xiamen, in Fujian province,
Qingdao, Shandong province,
Wuhan, in Hubei province,
Chengdu, Sichuan province,
Kunming, Yunnan Province
Since 2013, these cities had been offering a 72-hour stay without a transit visa.
Currently, only three regions grant a 144-hour transit visa exemption for these nationalities: Beijing-Tianjin-Hebei, Jiangsu-Zhejiang-Shanghai and Liaoning-Shenyang-Dalian.
On the same subject