Centara still built in Thailand
Centara Hotels & Resorts, Thailand's leading hotel operator, recently signed an agreement with Development Hotel Company Limited to build a third COSI hotel in southern Thailand, the future COSI Krabi Ao Nang Beach. The agreement was signed on 22 June 2018 at Centara headquarters in Bangkok.
Centara has designed a new hotel concept to target the new generation of travellers who love freedom and technology. This concept corresponds to their new range of hotels COSI, whose first establishment opened its doors last December on the very popular island of Thailand, Samui.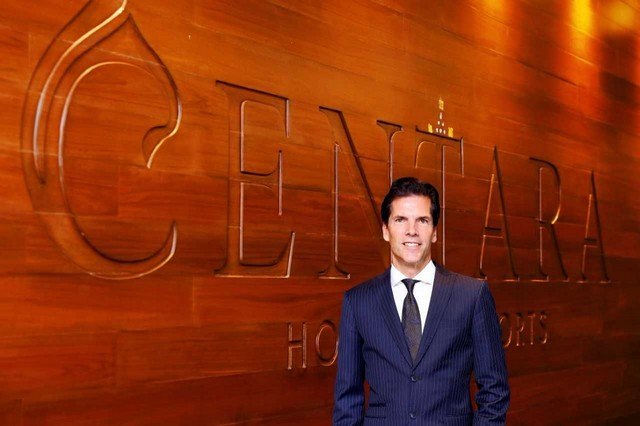 Following its success, Centara started earlier this year the construction of a second COSI hotel in Pattaya. This month, it is the construction of a third hotel COSI which will be established in Krabi which has just been confirmed.
COSI offers a completely different concept from traditional hotels. The reception is replaced by automated terminals accelerating the check-in and check-out processes. Instead of restaurants and banquets you will find the Hub, a social and multimedia café open 24/7.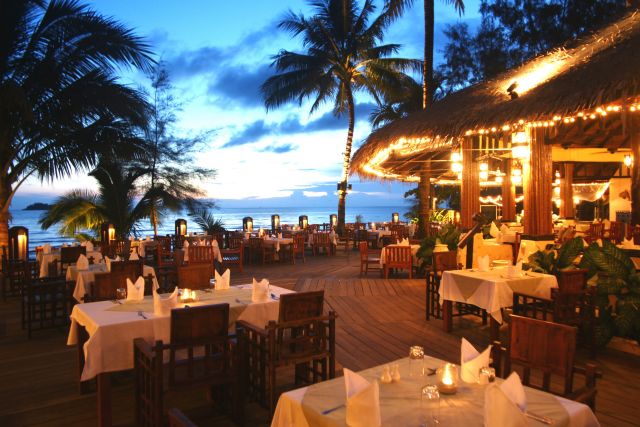 Thanks to a daily food credit, hotel guests can refresh themselves or buy a snack at any time of the day at the WYSIWYG café.
The new generation of travellers cannot do without smartphones, which is why COSI has been designed around this theme. Customers can use their smartphone to make reservations, play back, stream videos on their room's connected TV directly from their smartphone, or enjoy free WIFI access available throughout the hotel.
The hotel will have 142 rooms all designed in a minimalist trend. They will have a king-size bed or twin beds, a shower, a safe and a refrigerator.
Will be installed in each room, five USB ports so that customers can recharge their devices without worrying about problems adapting their outlets. The hotel will also have a swimming pool and laundry.
On the same subject