Cathay Pacific completes acquisition of Hong Kong Express Airways
Cathay Pacific today announced the completion of the acquisition of Hong Kong Express Airways (HK Express). HK Express is now a wholly owned subsidiary of Cathay Pacific.
Rupert Hogg, Chief Executive Officer of Cathay Pacific and Chairman of HK Express, has said : « We are delighted to welcome HK Express to the group. We are firmly convinced that this acquisition is beneficial for travellers, for HK Express, for the Cathay Pacific Group and for the development of Hong Kong as an international air hub. HK Express will continue its operations as an autonomous airline under the business model of a low-cost carrier.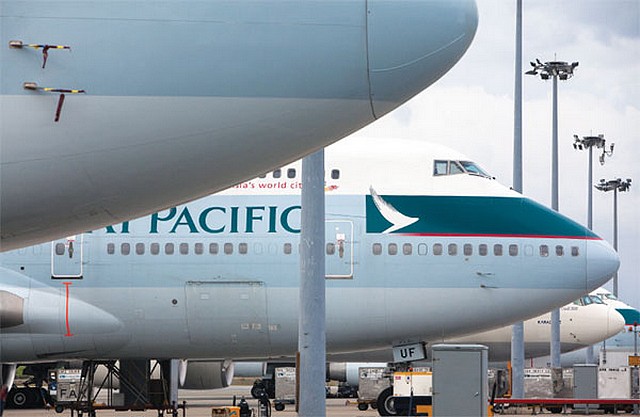 I would also like to reassure HK Express customers that there will be no change in the company's operating model and that the activities will be maintained as before. There will be more attractive prices and destinations available to travellers. »
He continues : « We look forward to working with HK Express teams to ensure a smooth transition and continue to develop the company in order to better serve its customers. »
For Mr. Hogg, this acquisition is an effective and relevant means for the Cathay Pacific Group to develop and expand its aviation business in the long term, while strengthening Hong Kong's competitiveness as a reference air hub : « Our respective companies and business models are largely complementary. HK Express represents a single market segment which, combined with the extensive network offered by the Cathay Pacific Group, could increase connecting opportunities via Hong Kong. This will bring enormous benefits to travellers with more choice and convenience for their travel experience. »
On the same subject