Boston's pushing hard
In Boston, the 134th season ticket office is open. On sale since February 26, 2018, Boston Pops tickets are available at http://www.bostonpops.org. The orchestra will play from June 9 to 16, 2018.
On the occasion of its 100th anniversary, Boston Pops will celebrate this year the musical work of American Leonard Bernstein, one of the greatest figures of the last century.
The opening night will feature four great celebrities from around the world: Andy Grammer (May 9 & 10), tenor Alfie Boe (May 15 & 16), Sutton Foester (June 6 & 7), and Leslie Odom, Jr (June 12, 13 & 14). Other shows will also be performed during this new season.
The Boston Pops is a popular classical music orchestra from Boston, Massachusetts. Founded in 1888, four years earlier than the Boston Symphony Orchestra, Boston Pops has since recorded numerous albums and toured extensively. Keith Lockhart has been Music Director since 1995.
For more information about Boston Pops: http://bit.ly/2p43ll9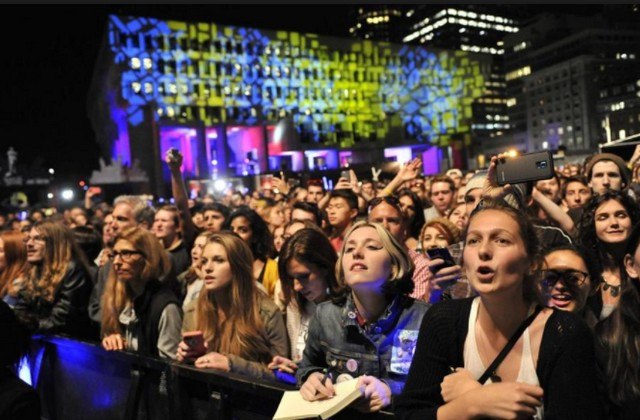 Boston Calling
Boston Calling Music Festival is a music festival that exists since May 2013. It was held twice a year, in May and September at City Hall Plaza in Boston. In May 2016, Boston Calling announced its move to the Harvard Athletic Complex in Allston for the upcoming editions and the decrease to one festival per year instead of two. Every year, it attracts 20,000 to 22,000 fans.
The new festival space now features more music stages and stand-ups than in previous years.
Prestigious magazines such as Rolling Stone and The Boston Globe have praised Boston Calling for its production quality. It was also named one of the top 10 festivals in the United States by the Consequence of Sound website.
Boston Calling is produced by Crash Line Productions, a Boston-based entertainment production company. The name of the festival is a reference to the phrase « This is London Calling », the introductory phrase of BBC radio during the Second World War.
This year, the festival will take place on May 25, 26 and 27, 2018. The event will provide access to all performance areas. There will also be many other surprises to discover. Artists such as Tony Hinchcliffe, Natalie Portman, Eminem, The Killers, Fleet Foxes and Queens of the Stone Age will be present.
Price of the pass: From 105$ for one day. Free for children under 10 years old.
For more information: http://bostoncalling.com/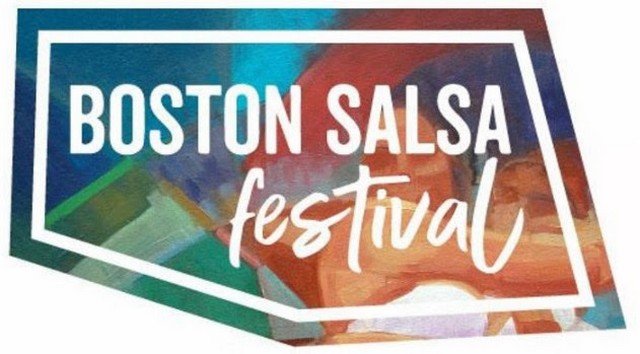 Boston Salsa Festival 2018
The Boston Salsa Festival, August 3-6, 2018 at the Westin Waltham Boston, showcases the world of salsa through workshops, music and performances by world-class dancers and instructors.
Dance performances such as salsa, bachata and kizombas will also be on the programme. The artists come from Brazil, Mexico, Italy and the four corners of the United States.
This event is organized by two of Boston's leading salseros and DJs, Andres Giraldo and Hernan Choque.
Rates: From 40$ (approx. 32€) per night. More information: www.bostonsalsafest.com
On the same subject