Amsterdam goes to war against mass tourism
Amsterdam goes into the fight against tourism: Airbnb limited to 30 days, even banned ; no tourist boats in the city centre ; tourist taxes up… The city has taken a series of measures to reduce the influx of travellers estimated at 18 million each year.
The population of the Netherlands is around 17 million, while tourists number 18 million.
There are too many of them.
18 million tourists walk the streets of Amsterdam every year. That is more than the population of the Netherlands. And the figure could rise to 30 million tourists by 2025. As a result, quality of life is deteriorating.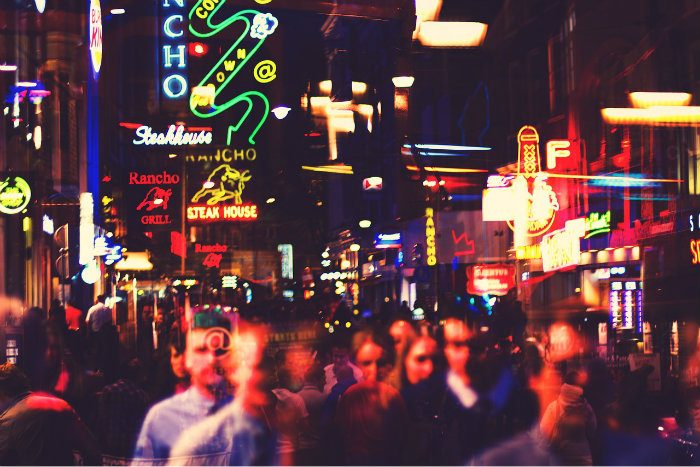 « Overtourism » is a form of pollution
Overtourism is a form of pollution, both social and environmental, Just as we must reconsider attitudes towards a factory that may be good for the economy, but that spills poison into a river, we must rethink the way we manage tourism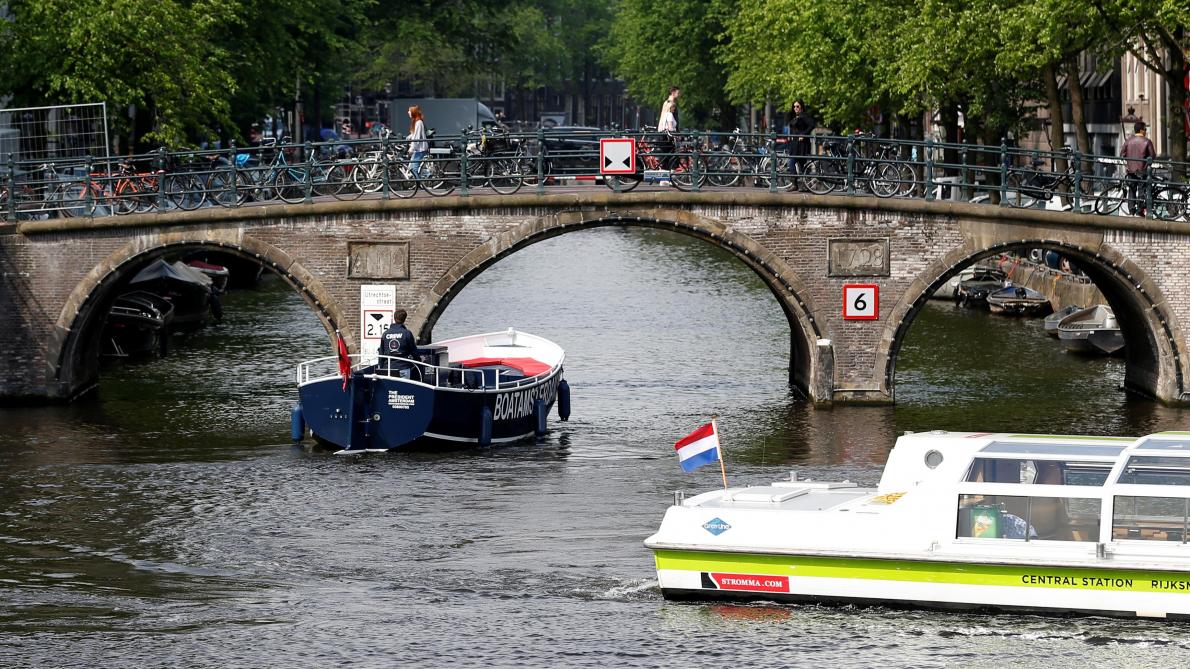 and how we, as tourists, behave.
Thus, the city has just announced an arsenal of measures supposed to limit mass tourism, which, let us recall, now represents one tenth of global greenhouse gas emissions. Specifically, Airbnb rentals will be banned in some areas of Amsterdam and for others, they will be limited to 30 days per year. Similarly, tourist boats will disembark and board outside the city centre. An Enjoy and Respect campaign will be launched to recall the sanctions: urinating in a channel is equivalent to a 140 euro fine, public drunkenness 95 euros or throwing a cigarette butt 140 euros.
Tourist taxes
This plan will be financed by an increase in the tourist tax throughout the city. These tourist taxes should reach 105 million euros by 2022. « It's a city where freedom is important and you have to accept a certain degree of nuisance, but it's now out of control, » said Stephen Hodes of independent think thank In Progress. « The heart of the matter is that there are too many tourists. The only thing to do is to take radical measures, otherwise it is a consumer ghetto, not a city where people live.
Several other cities have decided to limit tourist access. In Venice, Italy, gantry cranes are tested to regulate their influx. In Iceland, travellers are now required to take an oath before a charter to protect their natural sites. In 7 years, the number of tourists has exploded by 264%, increasing the risks for the environment.
On the same subject