Air Canada announces its first 2 flights with the Airbus A220-300
Air Canada has announced the first two routes to be operated by Airbus A220-300. These are currently the only non-stop services scheduled for spring 2020 in Montreal-Seattle and Toronto-San Jose, California.
The Canadian company shared a first look at the interior layout of its brand new aircraft, which offers a choice between Business Class and Economy Class, as well as allowing customers to enjoy its latest in-flight entertainment system and Wi-Fi connection during the flight.
Montreal-Seattle

Starting May 4, 2020, Air Canada will offer a year-round daily service between Montreal and Seattle, complementing its existing services to that city from Toronto and Vancouver.
Flight schedules are scheduled to allow connections to and from Europe and North Africa within Air Canada's extensive global network.
Toronto-San José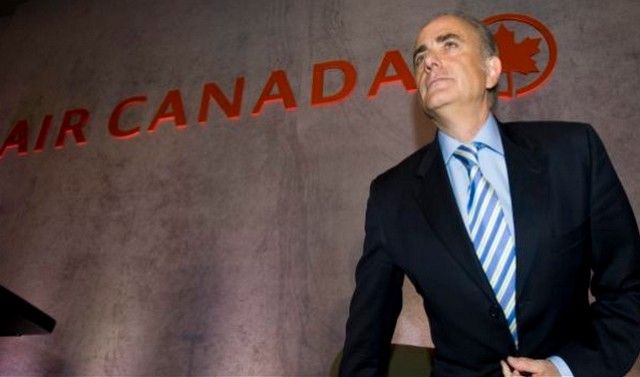 The Toronto-San Jose service, operating year-round as of May 4, 2020, is the only non-stop daily service between these cities and complements the existing Vancouver-San Jose route.
Flight schedules are scheduled to allow customers to connect to Toronto in Air Canada's extensive domestic and North American network, thereby facilitating access to Silicon Valley.
Air Canada's first A220-300, built at Airbus Canada's Mirabel facility employing 2,500 people, is expected to be delivered by the end of the year. Each A220 has parts from 30 Canadian suppliers.
Air Canada will be the first North American carrier to operate the A220-300, the long version of the A220, which can travel 3,200 nautical miles.
On the same subject