AccorHotels pushes the walls
As we announced on February 26th the hotel group intended to sell part of its real estate division. Well, it's partly already done and we give you the details and possible consequences.
A real estate division that has attracted major sovereign wealth funds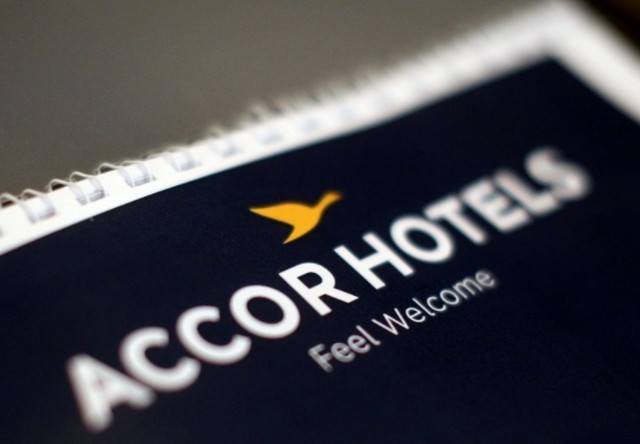 AccorHotels has announced the sale of a 55% interest in AccorInvest which owns all of the group's real estate.
Among the investment funds are notably Saudi Arabia's sovereign fund and Singapore's 4.4 billion euros, representing 55% of AccorInvest, which is a separate entity from AccorHotels. The hotel group therefore loses its majority shareholding. It should continue to sell to other funds.
Good deal for investors
The AccorHotels share will rise in the coming days.
AccorHotels plans to buy back 10% of its shares for 1.35 billion euros. AccorInvest will also be profitable thanks to very long term contracts (between 30 and 50 years) for luxury hotels and high-end hotels. AccorInvest currently has a portfolio of 891 hotels, most of which are located in Europe.
AccorHotels should take advantage of this to expand further
The operation will give the company, which includes the Pullman, Raffles, Fairmont, Novotel, Ibis and Mercure brands, resources to develop, while continuing to manage the properties under long-term contracts. The group is currently in 6th place worldwide. He's got the means to make it into the top five.
Serge Fabre
On the same subject