A Swiss fund for the takeover of Thomas Cook's hotels
In many countries where Thomas Cook was based, preparations are underway for takeovers of agencies, tour operators or hotels owned by the bankrupt tour operator. This is particularly the case in Spain and Greece!!
A Swiss fund to acquire « Thomas Cook Hotel Investments »
The Swiss fund LMEY could take over 100% of the hotel investment fund « Thomas Cook Hotel Investments » (TCHI). In fact, the transaction is expected to take place to the extent that this investment fund owns 50% of TCHI.
Facilities in Spain and Greece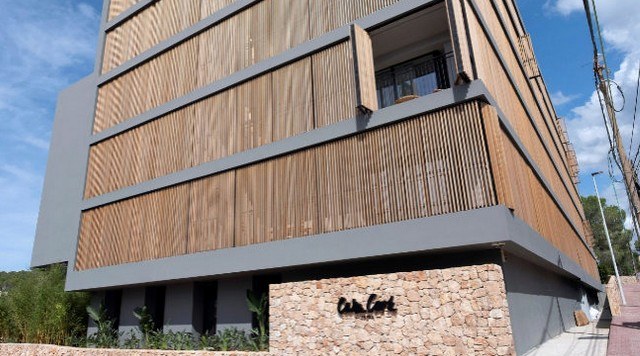 In the list of TCHI hotels, we find: Casa Cook Ibiza, Sunwing Arguineguin (Gran Canaria), Aldiana Andalucía and Aldiana Costa del Sol (both in Cadiz).
Thomas Cook was responsible for the management of the first two, the rest being managed by Aldiana, Cook's German subsidiary, which was not affected by the bankruptcy.
In Greece, there is also Casa Cook de Kos. It should be noted that LMEY owns 58 % of Aldiana, while Cook owns 42 %.
TCIH would be estimated at 250 million euros
LMEY's founder and partner, Hans Kortlevers, stated in a quoted media that his intention was to acquire Thomas Cook's 50% stake in the fund. He reportedly indicated that LMEY had an option to acquire this interest. This transaction has yet to be approved by the directors of TC, KPMG and AlixPartners. The money raised with this buyback should be used to pay creditors.
Serge Fabre
On the same subject